Description
DFW-0001 One Camera 5MP Wifi Security Camera System by Dragonfly
This One Camera Wifi Security Camera System by Dragonfly delivers 5 Megapixel Resolution images to your mobile phone or PC. On board recording with the included MicroSD Card means that you never miss a thing. No additional cloud service is required and you do not pay any monthly fee's for video storage. You can access your recorded video straight from your mobile device with the free Bitvision app. The DFW-0001 Wifi Camera System has up to 130 feet of night vision so no additional spotlights are needed for viewing and recording at night. Video is wireless up to a 600 foot range with Line of Sight. Power is delivered with the included 12VDC Power Adapter and 25 Foot Power Extension Cable. (Hard Wired Power is better than battery operated for a variety of reasons, see below). This unit comes with a 128GB MicroSD Card but it is also available with a 64GB Card here: Dragonfly 64GB Wifi Camera

Why Choose Dragonfly?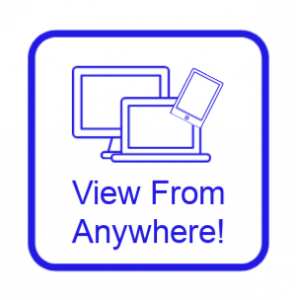 View From Anywhere! With the Free Mobile Viewing app from Bitvision! Stay connected with Bitvision Mobile viewing available for iOS and Android!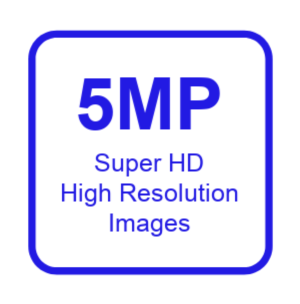 5 Megapixel High Resolution Images. The Dragonfly DFW-0001 delivers stunning 5 Megapixel video for incredibly high resolution footage!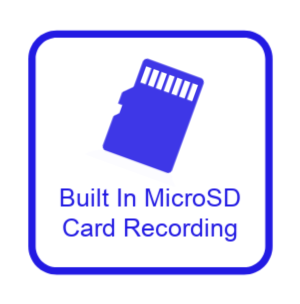 On Board Recording. A MicroSD Card is included for On Board Recording. There is never a monthly fee for Video Storage and you can access your footage via your mobile device.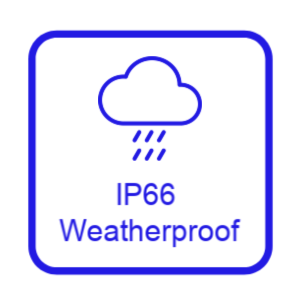 IP66 Weatherproof. Mount your camera outdoors or indoors without worry. This Dragonfly Camera is IP66 Weatherproof so you don't have to worry about placement.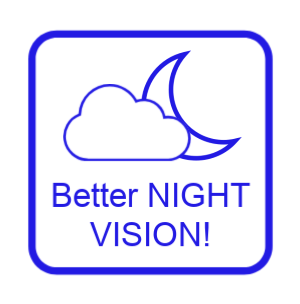 Up to 130 Feet In Complete Darkness. The Dragonfly DFW-0001 provides high resolution images Day or Night with powerful IR LED's. There's no need for an additional spotlight or lighting. In addition the Dragofly has Smart  for more detailed Nighttime Images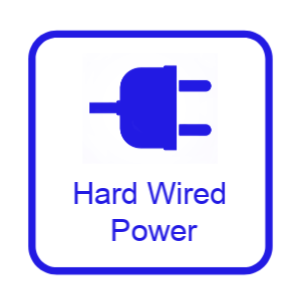 Hard Wired Power. You never have to Change or Charge Batteries with the Dragonfly Camera. Who wants to get up on a ladder every few months to get their cameras working again after the battery dies? Hint: Nobody…..   Also, Battery Powered Cameras are not able to deliver Night Vision Capabilities anywhere near the Dragonfly Camera.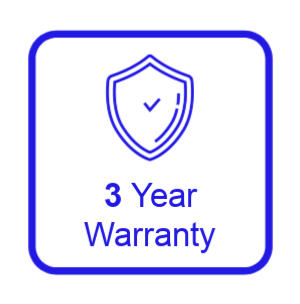 3 Year Warranty. Enough said. Thats 3 Times as long as almost every other Wifi Camera on the market!
In addition, There are No Monthly Fee's when using your Dragonfly Wifi Camera. Most Home Wifi Cameras either have NO RECORDING whatsoever, or charge a Monthly fee to upload video clips. The DFW-0001 has on board recording with access via mobile device at any time you wish. The DFW-0001 comes with a 3 Year Warranty and Free Lifetime technical support is available from Ellipse Security.  

Quick Links for Set Up:
---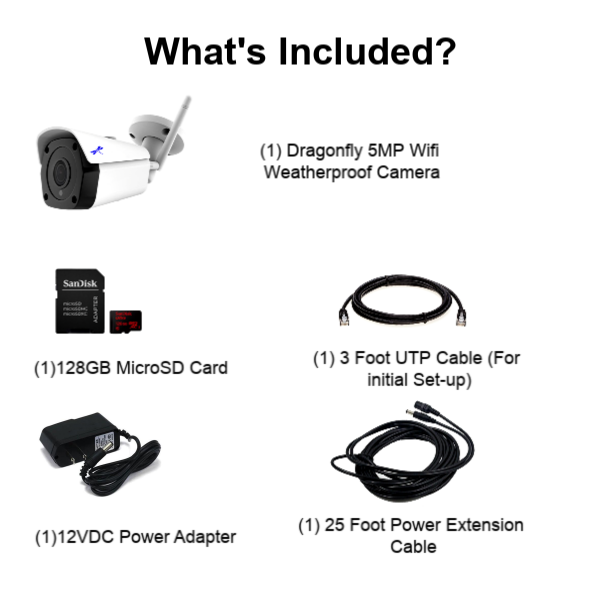 ---
Screenshot: Dragonfly 5MP Wifi IP Camera
---
Free Remote Viewing App:
iOS: Bitvision
Android: Bitvision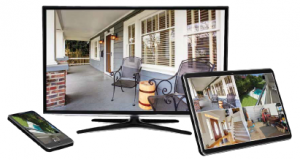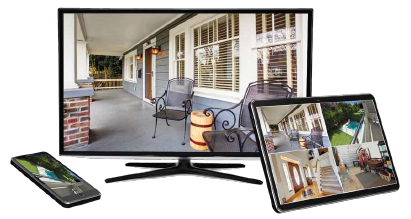 ---
3 YEAR Manufacturers Warranty
Free Lifetime Tech Support
Money Back Guarantee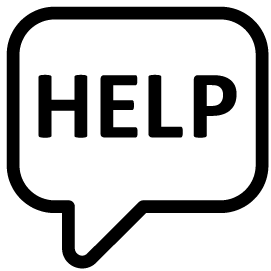 Not Sure About Your Product or Compatibility? Ask an Expert!