Description
Maskmo Ear Savers for Medical Mask, Lavender Butterfly, Pack of 10
Maskmo Ear Savers for Medical Mask, Lavender Butterfly, Pack of 10
Do you wear a medical mask for long periods of time at work? If so, the Masko Ear Savers can help!
Within months of the first outbreak of Covid19 in the United States, the need for Personal Protective Equipment (PPE) became forefront in our nations goals to keep essential workers safe. It didn't take long before the general public was made aware that face masks along with other PPE were leaving marks, abrasions and bruises from extended wear and use. First responders, medical staff, and caretakers were particularly vulnerable when they strapped on their face masks and geared-up for long hours working in hospitals, senior care centers and ambulance transport vehicles. If you are wearing a medical mask or face mask for long periods of time, then you have probably experienced this.
The Maskmo was developed to ease the tension on face masks by pulling the elastic away from one's ears. Nestled on the back of your head, the Maskmo minimizes discomfort, giving you a better experience with their PPE. The simplicity of design is what makes the Maskmo popular. It's easy to put on and take off; the Maskmo requires little or no instructions.
Designed by Tom Barstow in Jacksonville, FL, every Maskmo is made in the United States. Each Maskmo purchase supports a local company and local designer. In addition, the Maskmo is strong and flexible and comes in an assortment of colors.
Works with most masks.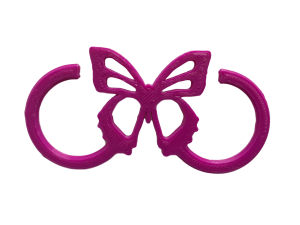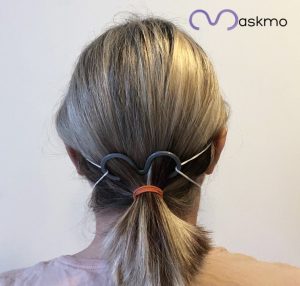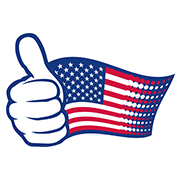 Made in the USA!