Description
SAS-4040PH STOiC Technology 4 Channel HD Security Camera System with 4 Covert Cameras
This STOiC Technology 4 Channel HD Pinhole Security Camera System comes with (4) Covert Pinhole Mini Cube Cameras for Covert Style applications. The Pinhole Security Cameras are for indoor use and have a 3.7mm Pinhole Style Lens. Our STOiC Technology Surveillance Kits are built to last, provide HD 1080P images, and are packed full of the user friendly features you asked for! Choose between 4, 8 or 16 Channel Systems, Bullet or Dome Style Cameras, or Mix and match to make your perfect system! This 4 Channel HD Security Camera System is a premium quality hard wired cctv system and will deliver stunning high quality resolution cctv images! The SAS-4040PH System comes is popular for applications that require very small or covert style cameras. View your Live AND Recorded Images from Anywhere is the world from your mobile device or PC. The 2.1MP Cameras deliver sensational crisp HD images for enhanced detail, and have relatively low light capabilities. This 4 Channel Pinhole Security Camera System includes everything you need, just plug into any VGA Monitor or HDMI Monitor or TV. All STOiC Systems come with FREE Lifetime Technical Support! If you are looking for an HD security camera system that is user friendly, reliable and delivers professional quality performance, STOiC Technology CCTV Systems will deliver!
The STOiC Technology SAS-4040PH Security Camera System comes with a pre installed 2TB Surveillance Class Hard Drive but can be upgraded to 8TB. You also get (4) 60 foot Plug and Play Cables for ease of installation. Additional and/or longer cables are available here: Premium HD BNC Cables
Small Sized Camera for Covert or Inconspicuous Applications.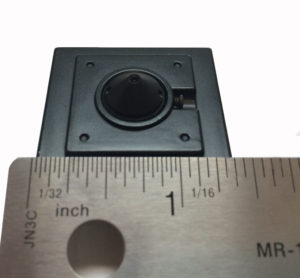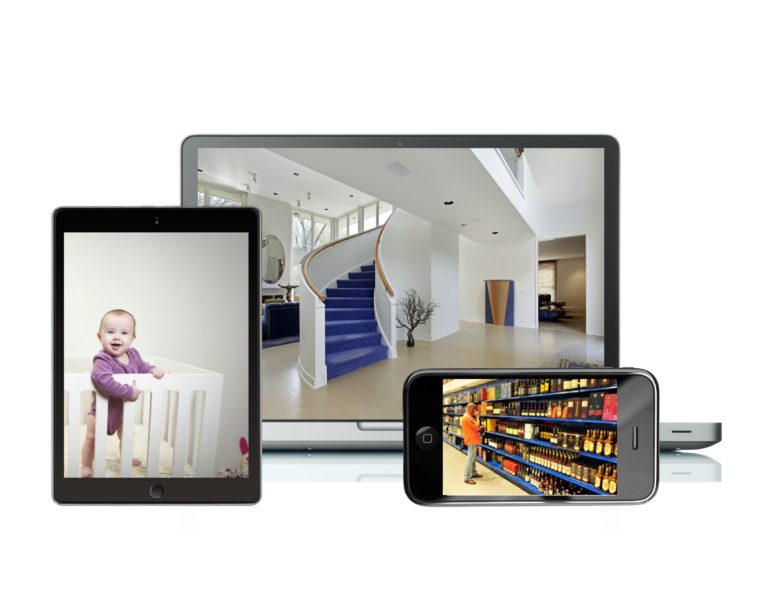 VIEW FROM ANYWHERE!
IOS, Android, PC App:   Free IP Pro
P2P Easy Remote Viewing Set Up (Peer to peer)
Seagate 2TB Hard Drive Installed * Upgradeable to 8TB
HD 1080P, 2.4 Megapixel Cameras, Sony CMOS Sensor
View from ANYWHERE!
Mix and Match your Cameras!
4 Channels of Audio (With Addition of Microphone Kit)
VGA, HDMI AND Composite Video Outputs!
2 Year Manufacturers Warranty
Pinhole Style Covert Board Cameras
System Includes (4) Mini Cube Pinhole Cameras (4) 60′ Cables and (1) 4 Channel Power Supply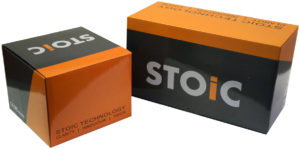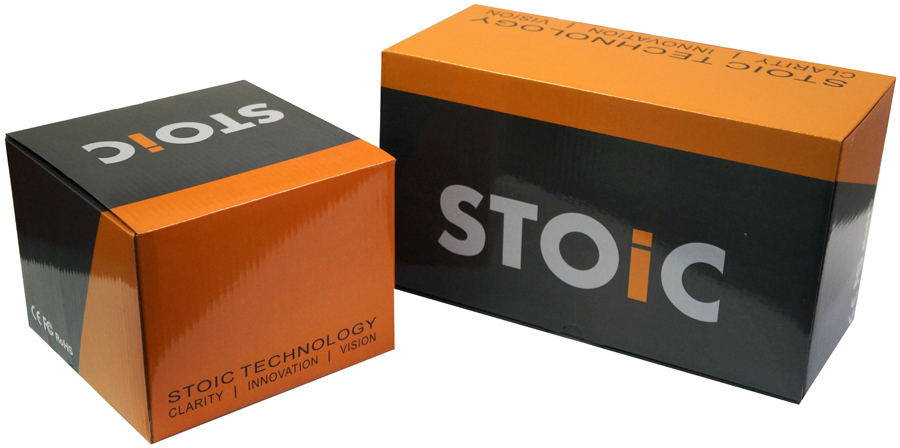 STOiC Always Cutting Edge!
What is Included?
(1) 4 Channel HD DVR, XVR
(1) 2TB Surveillance Class Hard Drive
(4) HD 1080P Covert Pinhole Cameras
(4) 60 Foot Premium Plug and Play cables
(1) DVR Power Supply Adapter
(1) 4 Channel Power Splitter for 4 Cameras
(1) Mouse
(1) Remote Control
(1) Manual and Quick Start Disk
STOiC Technology CCTV Systems can be customized, Personalized and reconfigured to fit your needs! We are a STOiC Technology Master Distributor and support all STOiC Systems with FREE Lifetime Technical Support! Call us Toll Free at 877-880-7728

*Disclaimer
By purchasing this item from our website, buyer agrees to use the device in a manner consistent with, and according to, all Local, State and Federal laws governing covert surveillance devices and operations. Ellipse Security, Inc., its agents, and its representatives, can not be held liable for use that is not in accordance with applicable laws.
Not Sure About Your Product or Compatibility? Ask an Expert!