Description
SDH-C84040BF-6 Samsung 8 Channel 4MP Super HD Security Camera System with 6 Cameras
Keep your house or business secure with the Wisenet SDH-C84040BF Samsung 4 Megapixel Super HD Video Security System, featuring a 8 channel DVR and 6 bullet cameras. (The standard package comes with 4 cameras but we added 2 more cameras and cables for extra coverage). This 4MP Super HD Security Camera System is expandable up to 8 cameras total for monitoring and recording. The bullet shaped cameras are designed to withstand adverse weather conditions, including rain, heat, and snow. The Samsung 4MP Super HD Security Camera System delivers 4 megapixel Super HD video, day and night, and provides night vision up to 82 ft. so you can see HD images at night or in the dark as well. The DVR features a 1 TB hard drive with intuitive menu and controls, making it easy for you to search and review archived videos. Need Longer Camera cables? Find them Here: Premium Longer Cables
By downloading the free WiseView App, you can keep a close watch on your home or business anytime from anywhere in the world through your device.*
*PC, MAC, Android/iOS smartphones and tablets.
Samsung has been the leading manufacturer of Home Security Systems since 2003. Samsung Surveillance Camera Systems are reliable, User friendly, and are supported with firmware upgrades and technical support. Unlike other Kit System Manufacturers, Samsung provides Real US Technical support! Also, since we are a Samsung Authorized Distributor, you get twice the support! Any system you purchase from Ellipse Security we automatically include FREE LIFETIME TECHNICAL SUPPORT!
Features:
~2560 x 1440 camera system
~Live video with 1440p
~8ch simultaneous recording
~Privacy zones up to 4
~Easy network setup by QR code
~App for Android/iOS/PC/Mac
~1TB surveillance grade HDD
~IP66 weather resistance
Whats In the Box:
(6) Samsung Weatherproof Night Vision Bullet Cameras
(6) 60 Foot Plug and Play Cables
(1) 8 Channel DVR 4MP with View From Anywhere
(1) Power and Accessory Kit
System Features: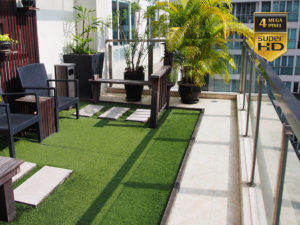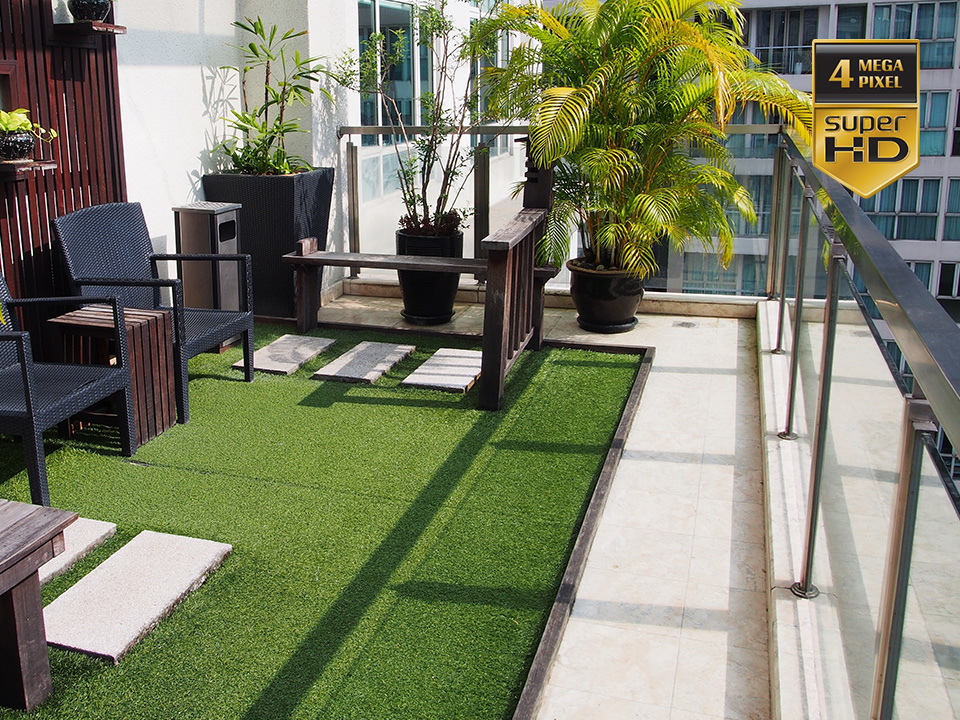 4M 1440p live video
Provide 4M 1440p real-time recording for smooth playback and clear imaging. The high quality resolution enables better forensic inspection of a person's face or license plate.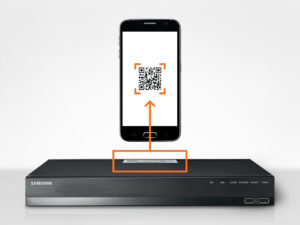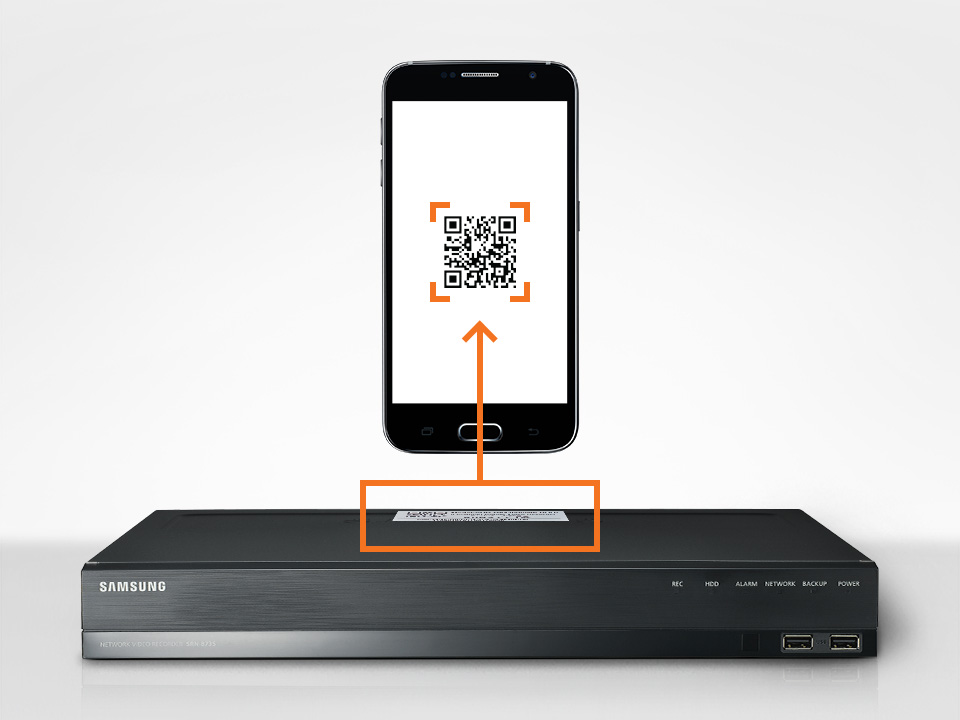 QR Code, One shot installation with WiseView app
Simply download the free WiseView app and scan the QR code located on the DVR and connect all cameras without network setup where port forwarding is involved.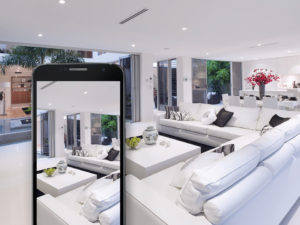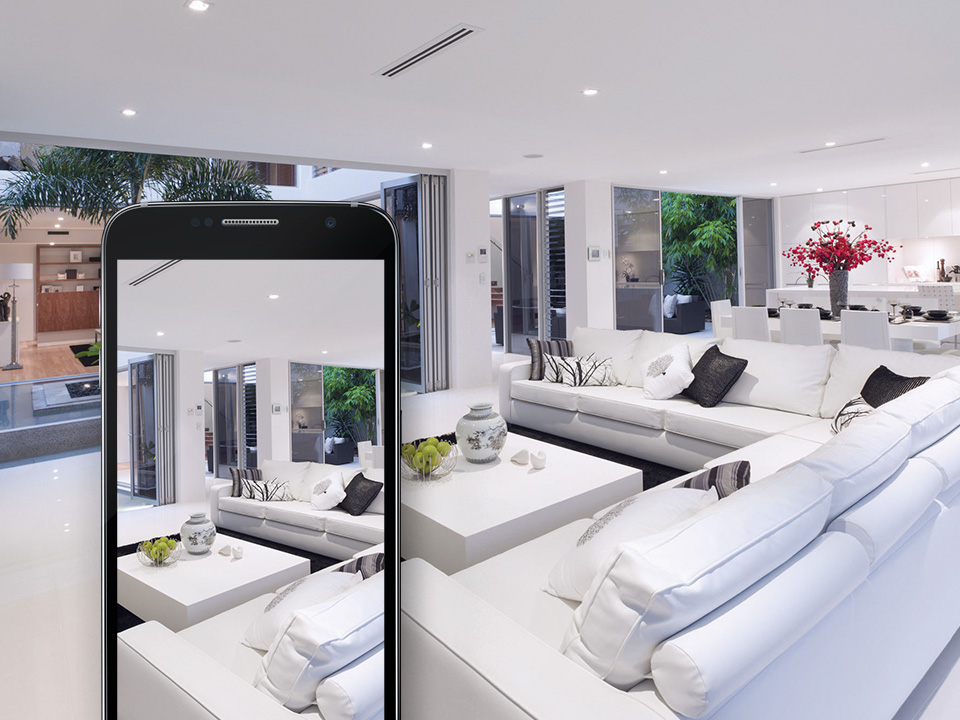 Remote viewing
Monitor from anywhere, anytime using your smartphone, tablet, PC or Mac.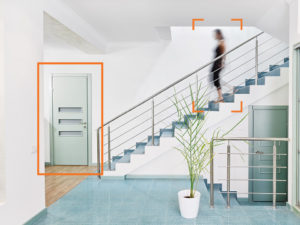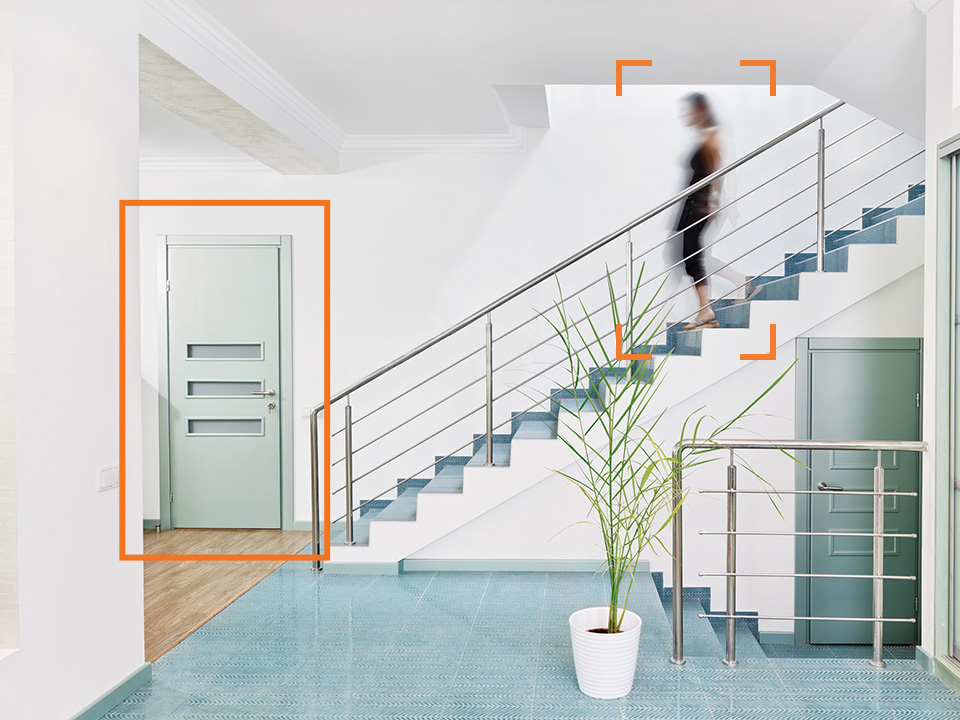 Motion zone and Event detection
Select the desired areas to detect motion and avoid false alarms that may trigger the system. Get alerts when there is motion, tampering or video loss detected.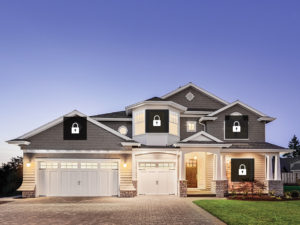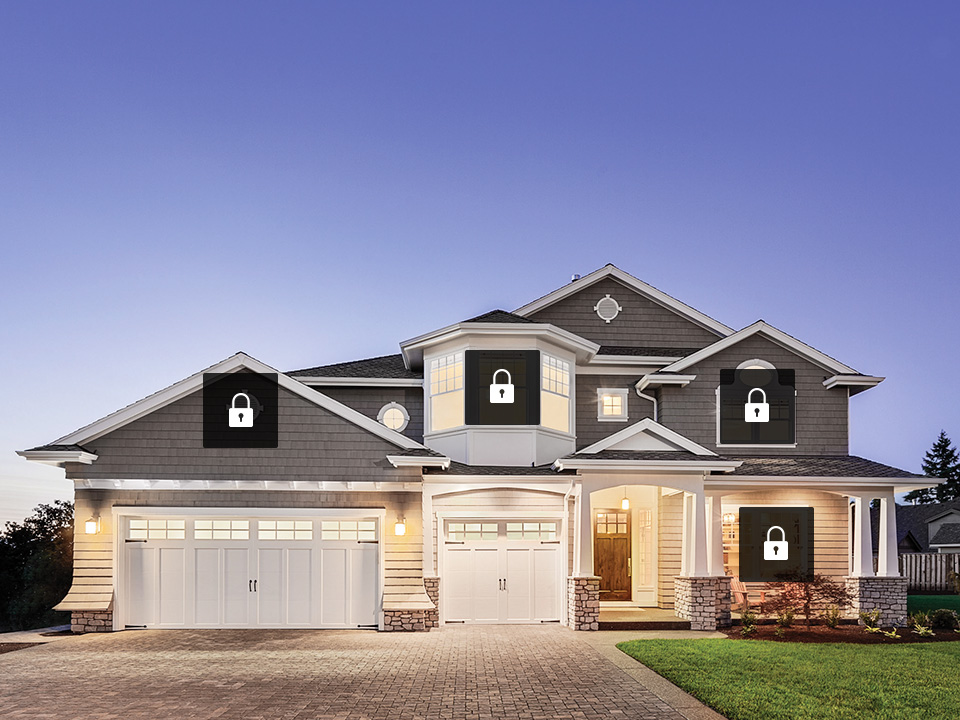 Privacy zone
Exclude areas that are not significant to your security or safety. Select up to 4 areas you want to mask from camera's field of view.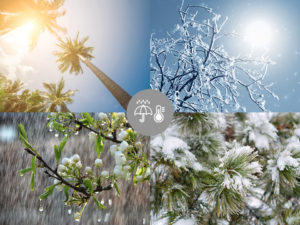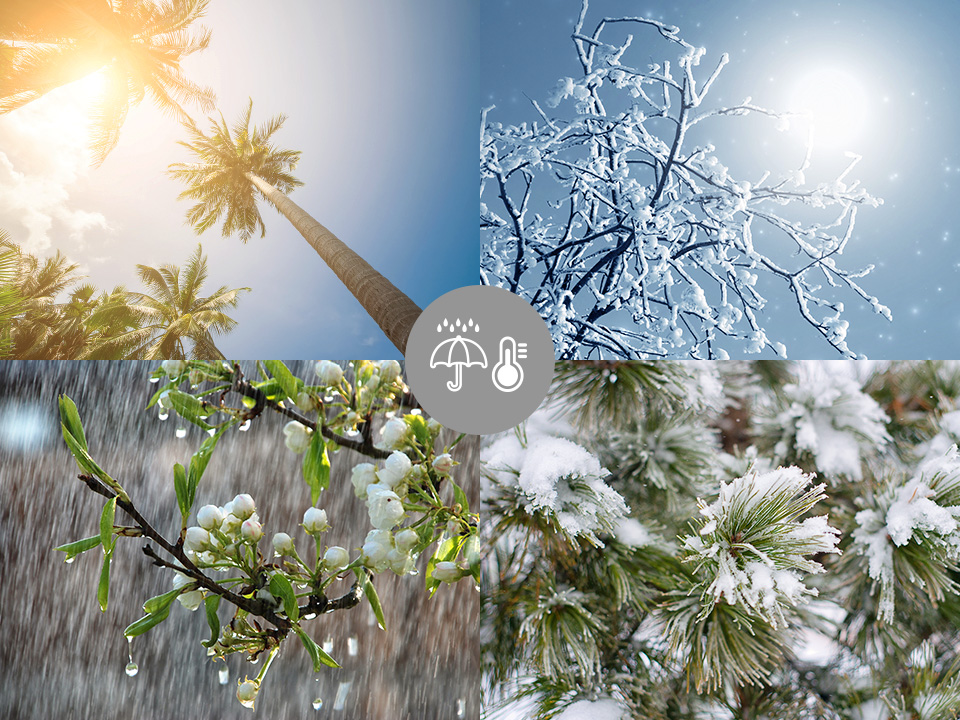 Weather resistant camera
Ideal for both indoor and outdoor environment, the cameras are IP66 rated which is guaranteed to endure frigid winters and sultry summers. Withstanding extreme temperatures of -22? to 122? (-30? to 50?).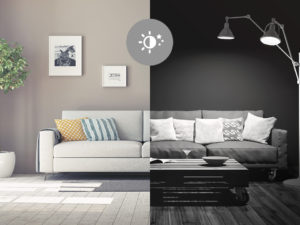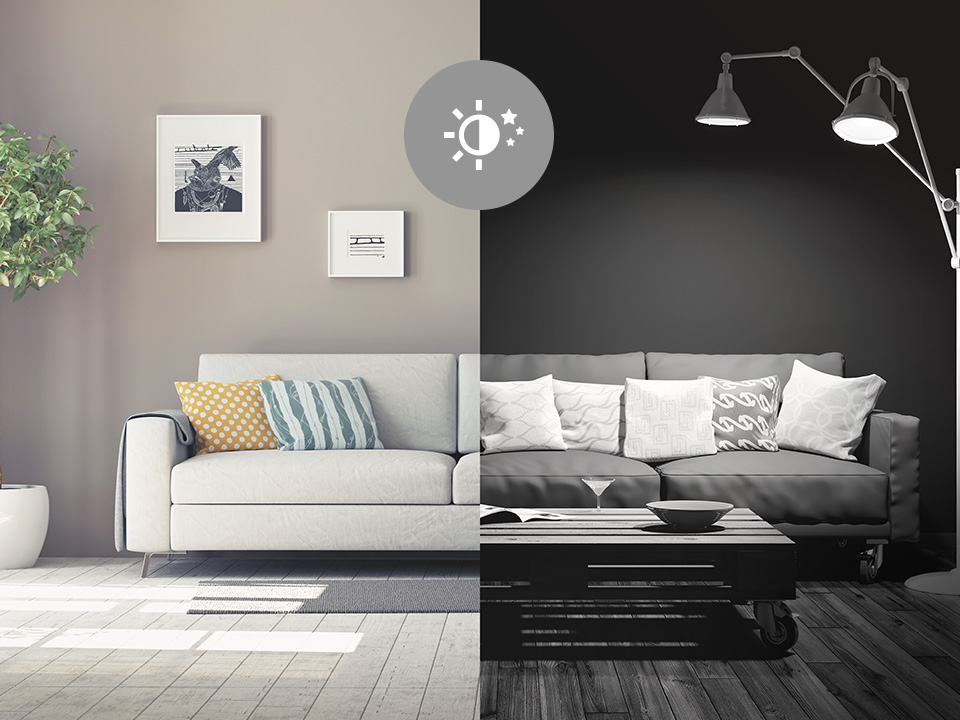 True Day & Night
The 1080p Full HD cameras utilize an advanced IR Cut Filter for accurate, vibrant colors and Night Vision mode to capture clear, illuminated footage up to 82 feet in darkness.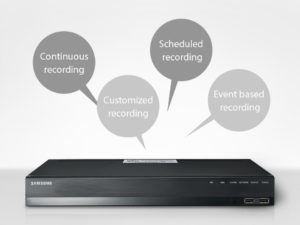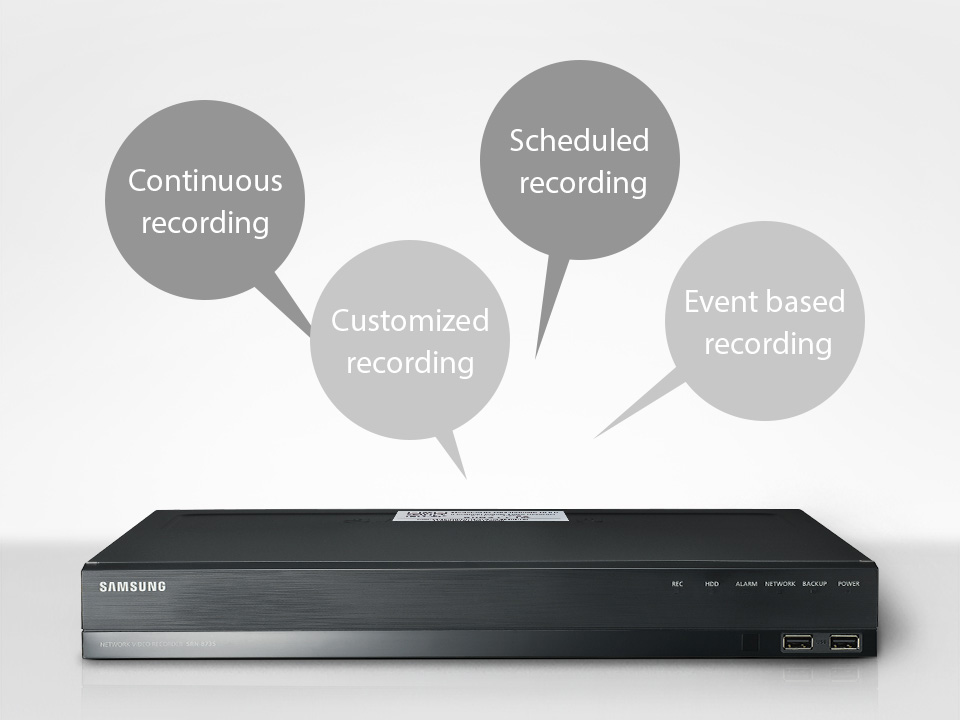 Flexible recording and playback options
Each camera can be set to record continuously or customized to record based on motion activation or scheduled times. Finding and reviewing your recordings is made simple and easy with the option of searching by time or by event types.
Call us or contact us to order and customize your system! Toll-Free 877-880-7728
We are a Samsung Authorized Distributor


Not Sure About Your Product or Compatibility? Ask an Expert!