Description
TV-88NC324B Tru View 8 Channel 4MP IP Bullet Camera System with True WDR
This Tru View 8 Channel IP Camera System is a complete package with (8) True WDR IP Bullet Cameras and (8) 100 Foot Plug and Play Cables. The THK-NR32P8-8 NVR Channel NVR will support up to (8) IP Network Cameras and work with any existing ONVIF supported Cameras including Hikvision, Dahua and Uniview. An 8 Port POE (Power Over Ethernet) is built in to the NVR, which results in streamlined installation. Your included NC324XB IP Bullet Cameras deliver stunning 4MP Resolution and have a fixed 4.0mm Wide Angle Lens. The Cameras are IP66 Weatherproof and have a built in SD Card Slot. Tru View NC324XB IP Bullet Cameras have TRUE WDR so scenes with extreme variations in brightness and shade are visible across the image!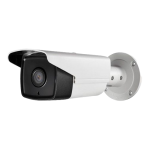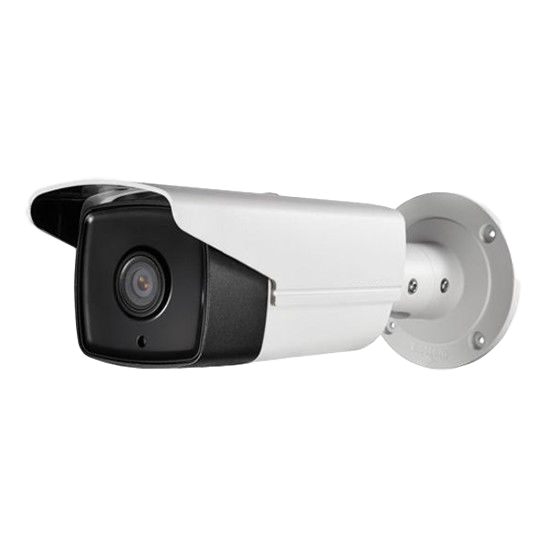 The NC324XB IP Bullet has up to 150 Feet Of Night Vision, is Weatherproof, TRUE WDR, POE and SD Card Slot
Tru View offers continued firmware and software upgrades as well as excellent support. Their Security NVR's are user friendly and affordable delivering a great user experience. Also, you get FREE Lifetime Technical Support from Ellipse Security! We love to talk to people about IP Security Cameras! Choosing the right CCTV recording device is extremely important. For example, how reliable and user friendly your NVR (Network Video Recorder) or IP Cameras are, can make a big difference in your surveillance application. If you are looking for a reliable, Professional Grade NVR, with unparalleled support, look no further!
This system come standard with a 2TB Hard Drive but can be upgraded up to 8TB above.
8 Channel Network Recorder
Third Party Network Camera's Supported
4MP Resolution (NVR support up to 4K)
H.265+, H.265, H.264+, H.264
80Mbps Bit Rate
Up to 100 Feet of Night Vision
IP66 Weatherproof Cameras
HDD Quota And Group Management
8 Independent PoE Network Interface Are Provided
SnapView Technology

Why Choose our Tru View IP Network Camera Systems?  
VIEW FROM ANYWHERE!
PC / Mac / iPhone / Android
FREE Remote Viewing Apps:
IOS: Guarding Expert
Android: Guarding Expert
PC/Mac: IVMS4200
You can view your cameras from anywhere with your Tru View IP Camera System so you are always connected! Review Live or Recorded Video from the free app and stay connected at all times!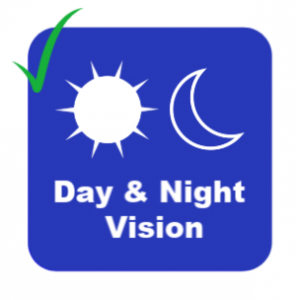 Day and Night Vision Cameras!
The NC324XB Cameras deliver superior images day and night with EXIR IR and up to 150 feet in total darkness!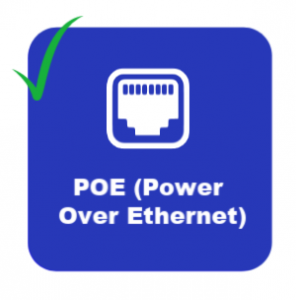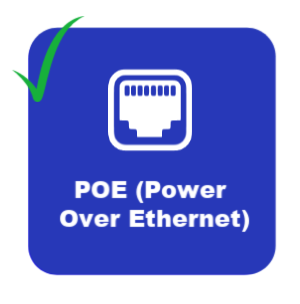 Built In 8 Port POE (Power Over Ethernet)
The Tru View THK-NR32P8-8 NVR (Network Video Recorder) has a built in 8 port POE for powering the cameras therefore installation is streamlined. The IP Cameras are powered over the Cat5e Cable along with the video so no extra power adapters are needed.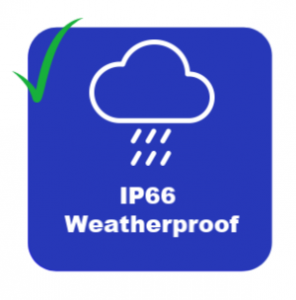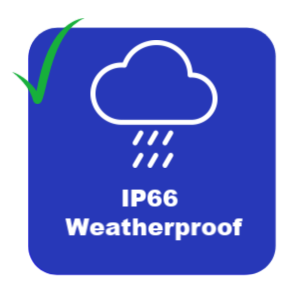 IP66 Weatherproof Cameras
NC324XD Tru View IP Dome Cameras are IP66 Weatherproof, therefore the cameras can be placed indoors or outdoors without concern of rain or heat. You want your cameras to last, so we have put together this system with cameras that have a rugged metal housing.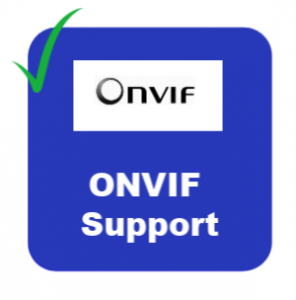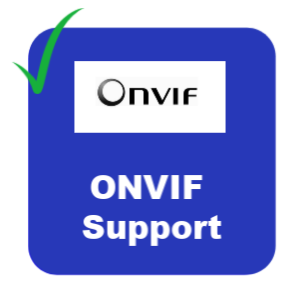 ONVIF Compliant
Tru View NVR's and Cameras are ONVIF Compliant so they can be used with other compliant Cameras and NVR's including Hikvision, Dahua and more!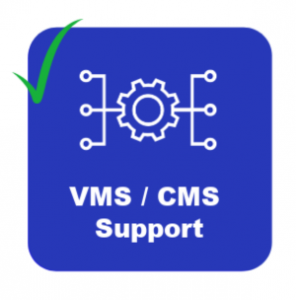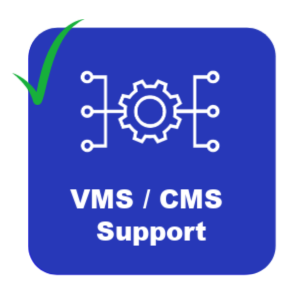 VMS / CMS Support
Our Tru View NVR's and Cameras support VMS (Video Management System) and CMS (Client Management System) so you have maximum scalability. VMS can allow management of several NVR's and multiple cameras from a centralized location or several locations.

Video Analytics Support
Tru View NVR's support Basic Video Analytics.

US Server
All Tru View NVR's are hosted by a server located in the USA.

Warranty
We want you to feel comfortable with your purchase. Therefore, Tru View NVR's and Cameras come with a 2 Year Manufacturers Warranty so you are covered for repair and/or replacement.

USA Technical Support
FREE Lifetime Technical Support based in the United States! Yep, call us for tech support right here in Jacksonville, Florida.
Package Contents:
(1) THK-NR32P8-8 Tru View 8 Channel NVR with Built in POE and 2TB HDD*
(8) THK-NC324XB Tru View 4MP IP Network Bullet Cameras
(8) SDE-100 Plug and Play 100 Foot Cat5e Cables
*Hard Drive is upgradable up to 8TB above.
Our IP Network Security Cameras and NVR's from Tru View are designed for professional applications and Commercial Surveillance Installations. Tru View Security Products are built to perform and have a great track record for reliability and support. All IP Security Cameras and NVR recorders are covered by a 2 year warranty and come with FREE Lifetime Technical Support. We have been supplying Tru View Security Cameras, NVR's, DVR's,  POE Switches and Video Processing devices for over 9 years and are an Authorized Distributor. The Tru View Brand is sought after by many of our Dealers because of its user friendly design, cost effectiveness and USA Technical Support!
All Tru View HD Security NVR's shipped with Hard Drive come with Western Digital or Seagate Surveillance Class HDD's for maximum performance!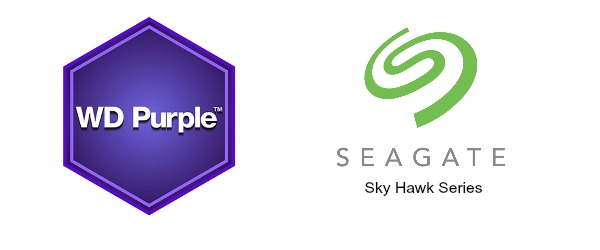 2 Year Manufacturers Warranty
Free Lifetime Technical Support
Ellipse Satisfaction Guarantee
Not Sure About Your Product or Compatibility? Ask an Expert!