CCTV Data Recovery Services
From Ellipse Security


We specialize in CCTV Data Recovery and Surveillance Data Recovery. Recovering Data from Security Camera DVR's and NVR's can present some unique problems that require innovative solutions. Because of proprietary video formats, there is an extra layer of difficulty in the data recovery process. Our focus is on retrieving your CCTV data, securing it, then creating usable copies that can be delivered both digitally and physically on a USB Flash Drive. We have recovered data from DVR's that were burned in fires, Hard Drives that had been accidentally reformatted and video from Hard Drives that had been sabotaged or vandalized. We also work with many Surveillance Cameras have On Board recording to SD Cards or Micro SD Cards as well.
---
The process is quick and simple and we offer different levels of processing depending on your urgency.
Fill Out the Online Form or Call Us and Get a Recovery Ticket number
Send us your device, DVR, Hard Drive, Etc.
We Receive and Secure your item and process the $49.00 Diagnostics* Fee
We will assess your item and give you an estimate.
If you tell us to proceed, we can generally have your data within 3-7 days.
If you decide not to proceed, we will return your items to you
               Some of the Services we provide:                                  
Data accidentally formatted
Data accidentally deleted or erased
Infected Data, Viruses, Etc.
CCTV Hard Drive Failure
Damaged or Destroyed DVR or NVR
Damaged Firmware or Disk
Fire at location of DVR or NVR
HDD and SD Card Data Recovery
If you suspect an HDD failure:
Avoid using the DVR or NVR
Consult a Data Recovery Technician right away
DO NOT Format the Hard Drive
DO NOT Delete any files or overwrite the Drive
Save the DVR, NVR or camera, if possible, even if damaged
---
Commonly Asked Questions:
Can I recover my video from a physically damaged Hard Drive?
In most cases, Yes. Although more difficult, many drives can be rebuilt and Data still recovered.
Can I recover my CCTV Footage from a DVR damaged by lightning?
Yes, it is possible to recover data even if your DVR or NVR got zapped by a power surge.
Can I recover my CCTV Footage from a DVR damaged by fire?
We have recovered data for several clients with fire damaged DVR's.
If I formatted my hard drive, is my information lost?
Not necessarily! The chance of Data Recovery in these circumstances is very good!
How long will it take for you to recover my Data?
Depending on the Level of recovery, anywhere from 3 days to 3 weeks. We will give you a time estimate up front.
? ? ?
Our Guarantee:
We will take every step possible to recover your data. We will also take every precaution to make sure your information is safe and secure both during and after the recovery process. We understand the urgency and sensitivity of the task you have asked us to perform, and will always proceed with that in mind.
---
Our Price Levels:
Level 1 Recovery
Normal Data Recovery
Working Drive Reformatted, Etc.
$199.00
Level 2 Recovery
Data Corrupted or Overwritten
Minor HDD Damage
$259.00 – $499.00
Level 3 Recovery
HDD Damaged In Fire or Vandalized
Requires HDD or device Repair
$549.00 – $1250.00
Level 4 Recovery
Severely Damaged Drive by Fire or Vandalized
HDD or Device needs rebuilt or significant repair
$1299.00 and up, depends on severity and condition of drive
Devices we Specialize In:
Security DVR's (Digital Video Recorders)
IP Network Security Cameras
Security NVR (Network Video Recorder)
Covert Security Cameras with On Board Recording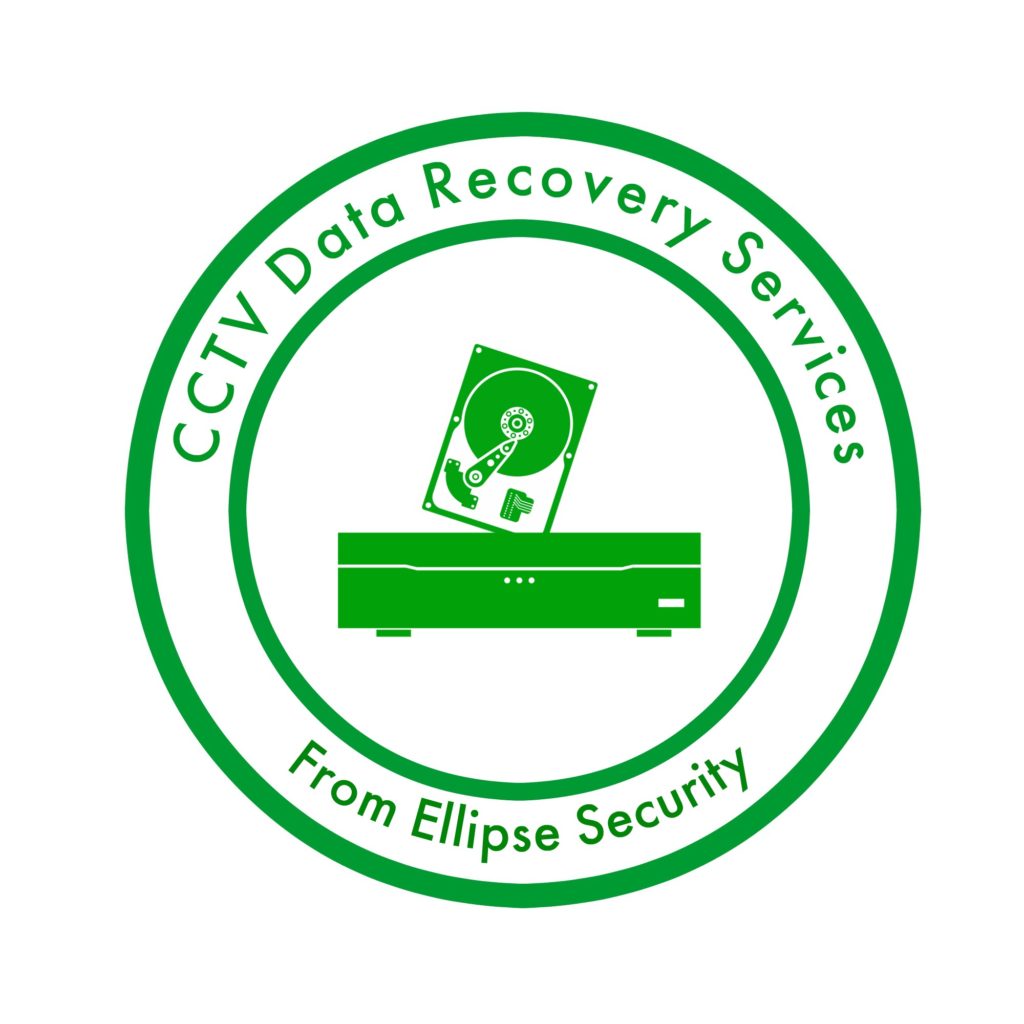 Call us Toll Free at 877-880-7728