Uniview IP Solutions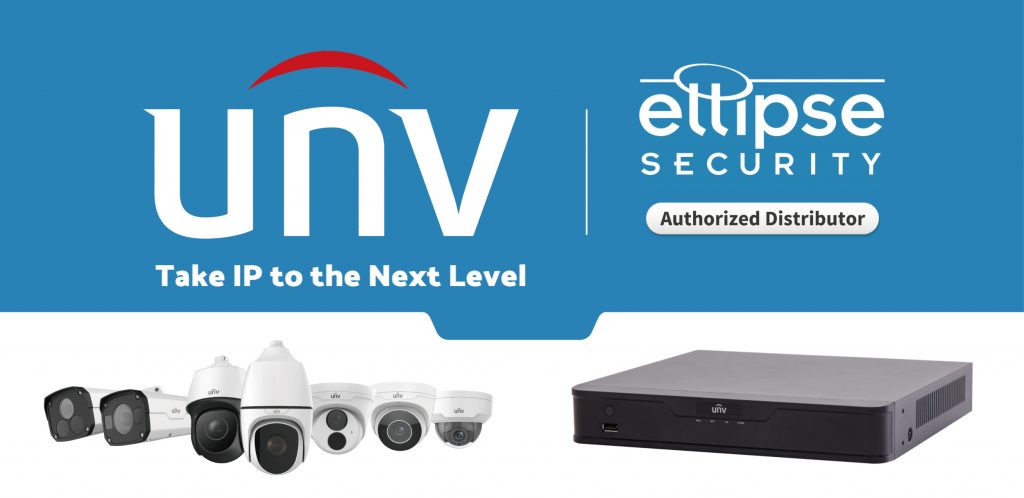 Uniview IP Solutions
Uniview provides professional, commercial grade, IP Cameras, NVR's and Networking Accessories, and has been deployed in major applications throughout the globe. As a proven brand, UNV is perfect for IP Camera installations ranging from small business, to large commercial institutions. Check out the advanced features, and see why you should consider Uniview for your next IP Surveillance application. Uniview is a full ONVIF member.
Our Uniview Products are only sold to our Dealers, Integrators, and Professionals. Therefore, we do not list pricing online. Ellipse Security offers Pricing Protection, In House Tech Support, and Unparalleled  Customer Service.
Please Call us for Pricing and System Design.