Lighthunter IP Cameras see color in Ultra Low Light
See Color in the Dark
The main goal of video surveillance is to see clearly anytime and anywhere. Security Cameras need to be well prepared to provide high-resolution, and color images, in a multitude of different lighting conditions. The LightHunter Technology is an innovative technology that delivers vivid color, appropriate brightness, and extremely clear images in ultra-low light. LightHunter Technology significantly improves the image brightness with an F1.2 Large Iris design and a BSI sensor. With the specially designed, large size sensors, the IP Cameras have higher photosensitivity, and feature high SNR.
UNV's uniquely patented technology called U-ISP,  improves the definition and brightness of images. U-ISP technology features a new generation of noise reduction to improve Signal-Noise Ratio and reduce blur. It effectively reduces blur with moving objects, which ensures that the image is captured more like the true scene. With the combined hardware and software advantages, LightHunter Technology guarantees extraordinary images, full of color, even under ultra-low light.
Low Light Challenges for Security Cameras
Indoor Scenes and Challenges
Installing Security Cameras in certain venues with complex lighting creates unique challenges. If you have ever installed a Security Camera System in a business that operates in Low Light, you may have noticed that the Cameras are always in Black and White (IR Mode). Since color images are more detailed and accurate, this is an issue. LightHunter Technology solves this problem. Therefore, your clients are much more satisfied with the finished product. Color images provide much more forensic detail, which provides end users with a more usable surveillance image. A typical example of this would be a Bar or Restaurant that operates in lower light levels.
Outdoor Scenes and Challenges
Many outdoor scenes create unique challenges as well. If you are covering an area with limited ambient lighting, then you need a camera with the capabilities of a LightHunter Camera. This is especially true for high security areas. Have you ever tried to identify a person or object from an image of a camera in IR Mode? If so, then you are familiar with the challenge. Is your subject moving? What is that item they are carrying? Obviously, it is much easier to extract these details from a color image. In addition, IR Mode images can produce other issues such as blur or noise. LightHunter employs U-ISP technology to reduce the issues associated with other Low Light Imaging Technology.


In low-light environments, standard IR technology can achieve high-resolution, while it may lose color information and the images are black and white. The Lighthunter technology provides superior color-related information unable to be achieved with conventional cameras. More effective information about vehicles and suspects, such as the plate number, color, and brand of a vehicle; facial features, hair color, height and clothing color of a suspect may be usefully offered to law enforcement or other people in need.
Committed to solving this problem, UNV has devoted significant resources to the research and development of this new ultra-low light technology. Now, LightHunter technology is available and provides unmatched detail, brightness, and realistic color, along with clear images in the ultra-low light.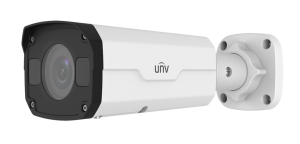 IPC2325EBR5-DUPZ Uniview LightHunter IP Bullet Camera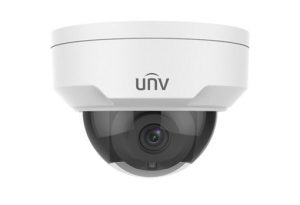 IPC325ER3-DUVPF28 5MP LightHunter Vandal Dome Camera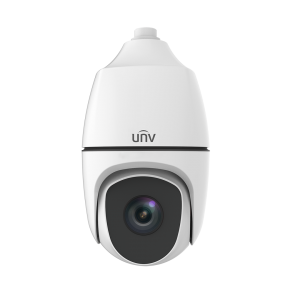 IPC6858SR-X38UP-VC LightHunter 4K IP PTZ Camera
More about the LightHunter Solution
BSI Sensor and High Transmittance Lens
The BSI Sony Sensor improves light utilization many times that of ordinary sensors. In addition, Lighthunter employs a High Transmittance Lens for LUX Levels of 0.0005.
LightHunter U-ISP Technology
In addition, the UNV new-generation algorithm (U-ISP) has many advantages, such as reducing blur and noise, and increasing sharpness. All of these advantages improve the definition and brightness of images. As shown in the following figure, a criminal is stealing a wallet from the car. The normal IPC's image is full of snowflakes. The most obvious difference compared to the normal IPC's image, is that we see clearer and more colorful images and obtain more detailed information by the LightHunter IPC. The detailed information, such as facial features, clothing color, and plate number is easily identifiable by law enforcement.
Uniview LightHunter Camera Models and Options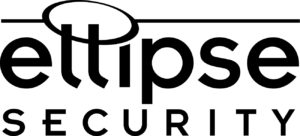 Ellipse Security is an Authorized Distributor for Univiews LightHunter IP Cameras. We have multiple models and form factors available for your unique applications. Therefore, you can deploy this technology on virtually any job. If you are looking to step up your surveillance game by adding LightHunter Cameras to your line up, then give us a call at 877-880-7728. Available in almost all Form Factors so you have options!
Want to see all of the LightHunter Models?
View all Models Here: UNV LightHunter IP Cameras
Want to learn more about this amazing technology? Here is some (not so light) reading: Lighthunter Technology from Uniview