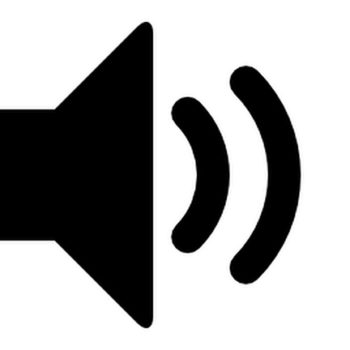 Adding an Audio dimension to your security application can be a significant upgrade for a number of reasons. CCTV Microphones or Microphone Kits are popular in a variety of industries, and for a multitude of reasons. We have received multiple calls with both residential and commercial customers that ask "How can I add audio to my Security Camera System?" Most systems support audio surveillance in some capacity. However, it is necessary to take note of individual State and Local laws and statutes regarding audio surveillance and make sure you are in compliance before implementing your strategy.
Audio Surveillance is commonly used in retail and food service applications to promote, and monitor good customer service practices. Owners and Managers can monitor interactions between customers and employees to make sure the staff is providing courteous service as well as offering all the sale details, or pertinent information, etc. Recordings of these interactions are sometimes used as a training tool as well. Since many Security DVR's and NVR's will support audio over the web, Owners and Managers can monitor audio from other locations. This comes in handy when a business has multiple locations.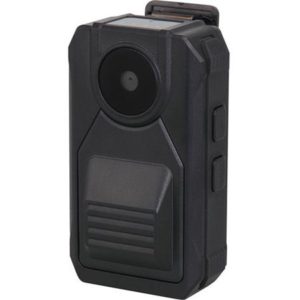 CCTV Audio is commonly used in Law Enforcement as well. In interview rooms as well as with Body Worn Cameras, Audio surveillance and recording can provide important evidence and documentation. Audio surveillance can also be used to pinpoint problem areas in active situations, especially over large areas such as college campuses or stadiums.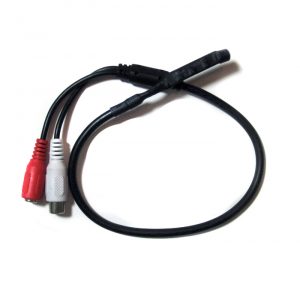 CCTV Microphone kits, or Stand Alone Microphones, are generally 'One Way' Audio. In other words, you can hear and record what is being said from the location of the microphone. Many IP Cameras, however, have built-in, two-way audio. Two way audio allows for two way communication as the camera actually has a built in speaker as well. This can also be used for training or communicating in instances that need video support. It takes a little setting up for the talk back feature but can be very useful in the right application.
Microphone kits can be used indoors or outdoors as well. Outdoor applications require weather resistant microphones, or even weatherproof microphones, depending on the application. There are different issues that affect usage for indoor and/or outdoor audio. Since there is more ambient noise in outdoor applications, placement of the microphone becomes extremely important. Covering a large area may require several microphones. Background noise such as traffic sounds or wind blowing may affect audio quality. Similar issues may arise indoors if your application is in a busy, noisy restaurant for example. Familiarize yourself with the features and/or limitations of your Microphone and Equipment, as well as the environment it will be used in. Other issues to watch out for include installation issues including placement of cables. There are some guidelines to follow when installing Audio, or Microphone Kits and we have listed some of the main ones below.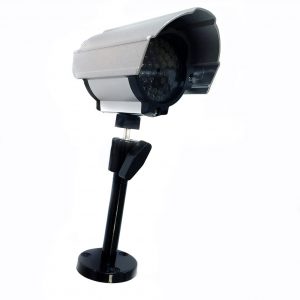 Here are some General Guidelines for Installing CCTV Microphones:
1. Never run your microphone cable next to, or across an electrical line. This will cause 'noise' in your line. Instead of hearing what you intended, you will hear static or just a loud hum. It's not a pretty sound.
2. Do not install microphones next to noisy appliances. Due to proximity, you will hear unwanted noise in your feed. Even if you can't hear the appliance very well, the microphone may pick up the noise enough to make important information hard to hear.
3. Do not install your microphone next to or too close to fluorescent lighting. This will also cause noise issues.
4. Installing a Microphone too close to a speaker may cause feedback issues (A loud pitched, gosh-awful, screeching noise).
5. Some applications require Stand-Alone Microphone Kits as opposed to Security Cameras with Built-In Mic's. Placement of a Camera for optimal Video may not necessarily correspond to optimal placement for audio.
6. Make sure your Security DVR or NVR has the proper Audio Inputs before running your cables!
7. Consider the specifications and limitations of your equipment relative to the environment where they will be deployed.
And of course, if you need assistance, please feel free to call us for assistance. We love to talk to people about security cameras! And Microphones also!
View Audio Surveillance Equipment Here!
See Security Cameras with Built-In Audio Here!
Please also see our post, "How to install a CCTV Microphone to your Security Camera System"