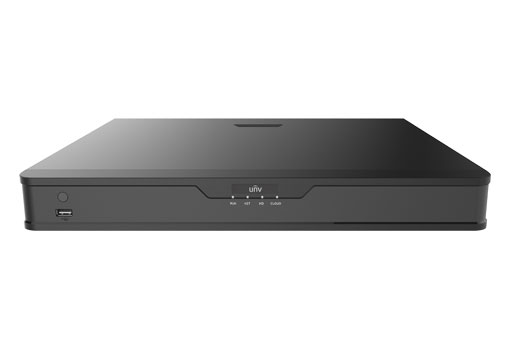 How to set up QoS on your Uniview NVR
QoS (Quality of Service) is the ability to provide better service for specified network communication. As a network security mechanism, Quality of Service is used to address problems like network delay and blocking. When the network is overloaded or congested, it ensures that critical services are not delayed or discarded and that the network runs efficiently. Below we will demonstrate How to set up QoS on your Uniview NVR. 
Note: To use QoS, make sure that the switch support QoS mode.
1. Click Setup > Network > QoS.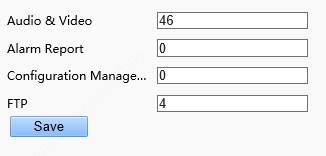 2. Set a priority level (0~63) for each service. At present, QoS allows you to assign different priority to audio and video, alarm report, configuration management and FTP transmission. The greater the value, the higher the priority. For example, if the value of audio and video is set to 60, alarm report and configuration management is set to 0, and FTP is set to 4, when network congestion occurs, the priority is to ensure the smooth running of audio and video.
3. Click Save.
If you need further assistance, or have any questions about the process, feel free to give us a call!
Considering using Uniview on your next project? If so, Great Call! Call us toll-free at 877-880-7728 for Dealer Pricing and System Design.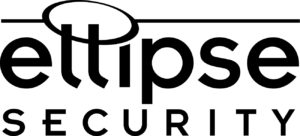 A Uniview Authorized Distributor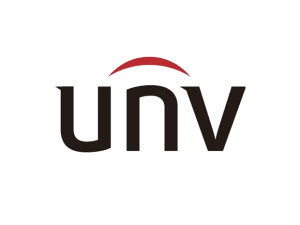 Uniview Quick Links:
Do you install CCTV or IP Camera Systems? Sign up for discounted pricing by becoming a Dealer Here:
Become an Ellipse Security Dealer
Uniview is a leading manufacturer of IP Security Cameras and NVRs with advanced, user friendly features. The company has developed a number of progressive technologies including Ultra265, and Long Range PoE transmission. If you are looking for an IP Surveillance Solution for Small or Large Business, then UNV has got you covered!