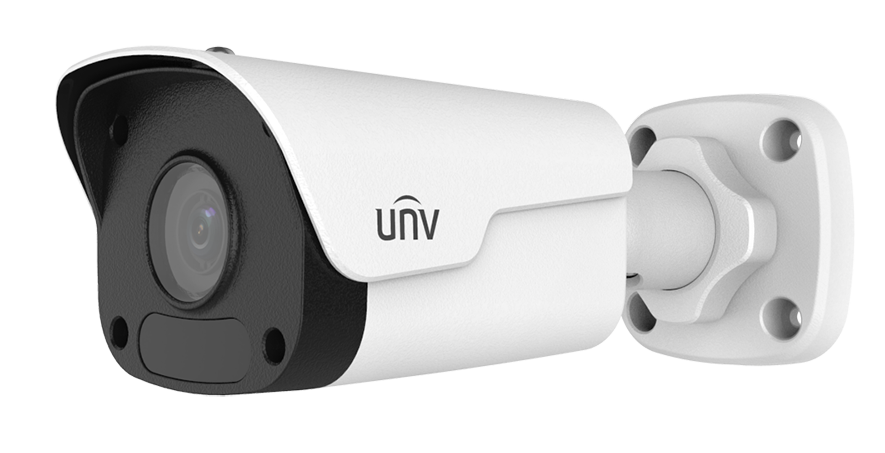 Compatible SD Cards for Uniview IP Cameras
SD Cards for Uniview: Uniview produces a number of IP Cameras with a built in MicroSD Card Slot for on board recording. You may have also heard of the term 'Edge' Recording, which allows an IP Camera to record to a MicroSD Card for redundancy. Using this feature can add an extra layer of security for your stored images if you ever lose network connection. Because you can record on the camera itself, it is also possible to use (1) IP Camera as a stand alone system, without the need for an NVR.
Most Uniview IP Cameras with MicroSD Card slot now support up to 256GB. The 256GB Models have not been added to the list yet. However, the brands listed below should all be supported up to 256GB. Feel free to call us if you have any questions about SD Cards for Uniview Cameras.
When selecting an SD card for your IP camera, it's important to make sure that it's going to be compatible with your device. Below is a short list of SD cards that will be 100% compatible with your new Uniview IP Camera.
Kingston 32G/C10/UHS-1(90MB/s)
Kingston 64G/C10/UHS-1(90MB/s)
Kingston 128G/C10/UFS-1(80MB/s)
Transcend 32G/C10/UHS-I
Transcend 64G/C10/UHS-I
SanDisk 32G/C10/UHS-1?90MB/s?
SanDisk 64G/C10/UHS-1?80MB/s?
SanDisk 128G/C10/UHS-1?80MB/s?
Samsung 32G
Samsung 64G
Samsung 128G
TOSHIBA 32G/C10/UHS-1(90MB/s)
TOSHIBA 64G/C10/UHS-1(90MB/s)
TOSHIBA 128G/C10/UHS-1(90MB/s)
UNV 8G
UNV 16G
UNV 32G
UNV 64G
UNV 128G
NOTE: Additionally, most of the above brands have 256GB MicroSD Cards that are compatible with Uniview IP Cameras.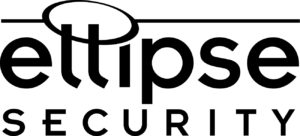 Authorized Uniview Distributor
If you have any questions about these SD cards, feel free to give us a call at 877-880-7728.
If you are considering using Uniview for an upcoming project, please feel free to call us for design assistance or with camera questions.
Quick Links: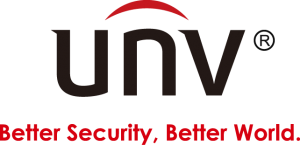 Do you install IP Camera Systems or CCTV? Sign up for discounted pricing and more by becoming a Dealer!