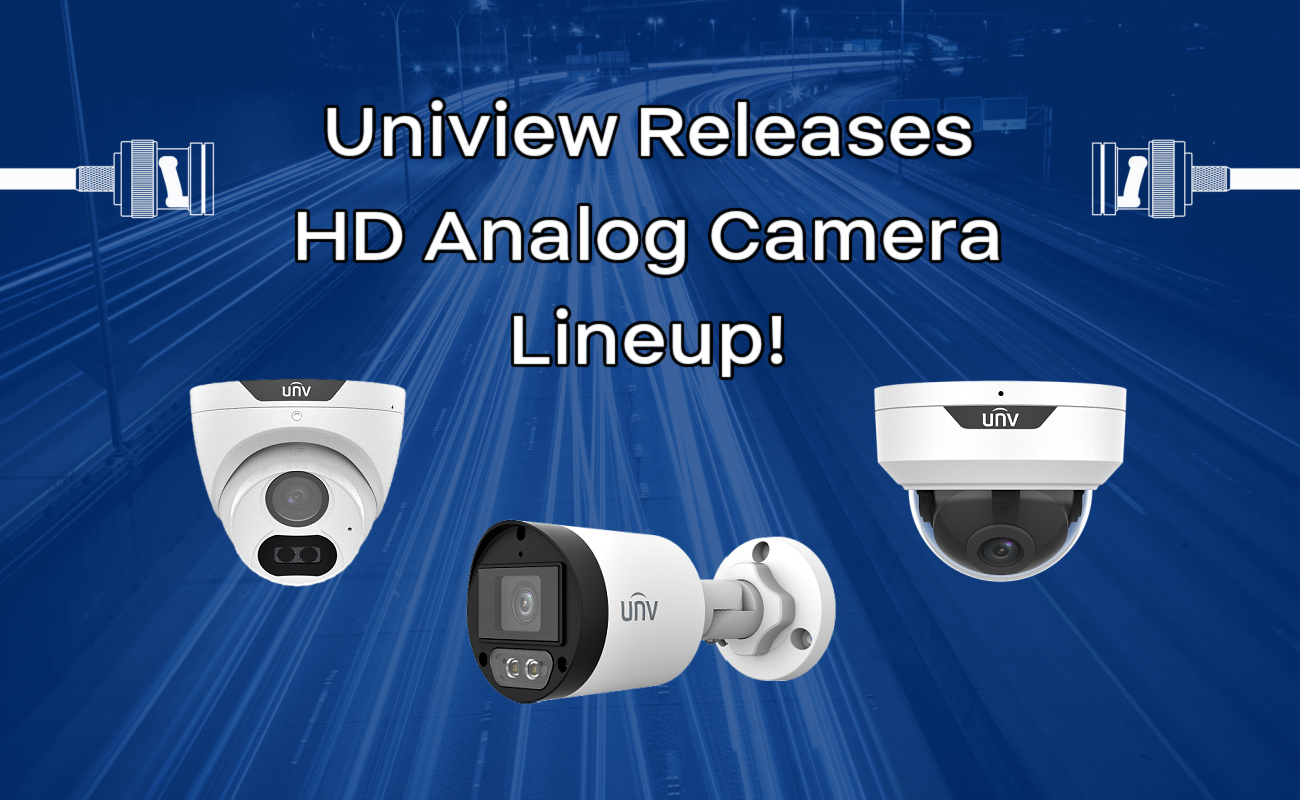 Uniview releases HD Analog Camera Series
Uniview releases HD Analog Camera Series! That's right! A pioneer in IP Surveillance Technology has finally released an analog camera line. Why? Well, Uniview has a comitment to providing a full and complete solution for a growing variety of applications. We have been working with, and talking with UNV for several months about their plans to release an HD Analog Lineup that is fully featured and with rock solid performance. If you are an integrator, you know that some jobs require leveraging existing equipment. Of course, some of that equipment ends up being HD Analog Cameras and/or DVRs. Since you are installing Uniview (we hope) this allows a comprehensive solution across both platforms. Also, see our blog about using a UNV DVR as an Encoder for converting to IP here: Using a UNV DVR as an Encoder
In addition to that, some of your clients still want BNC Cameras as an affordable alternative to IP. Regardless of how we end up there, there are still applications where you need an analog option. Therefore, we are excited to offer the new UNV HD Analog Cameras to compliment our UNV XVR Lineup!
Why use UNV Brand Analog Cameras?
1. NDAA Compliance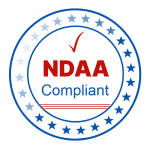 NDAA Compliant: The Cameras are NDAA Compliant so you can install them in Federal Facilities and on projects that use Federal Funding. If you have looked for NDAA compliant Analog Cameras, you probably know that there are not a lot of options.
2. Full Color and Low Light Options:
You can choose from Colorhunter Full Color White Light or Lighthunter Low Light options. What is the difference?
Colorhunter White Light Technology: The Uniview ColorHunter Cameras employ White Light Technology to flood an area with light for the most detailed images possible. That way, you get high resolution, color images 24/7. Color images are more detailed and have a better forensic quality than Black and White. Most normal Night Vision cameras turn to Black and White in night mode. However, with Colorhunter, you can get color images all the time.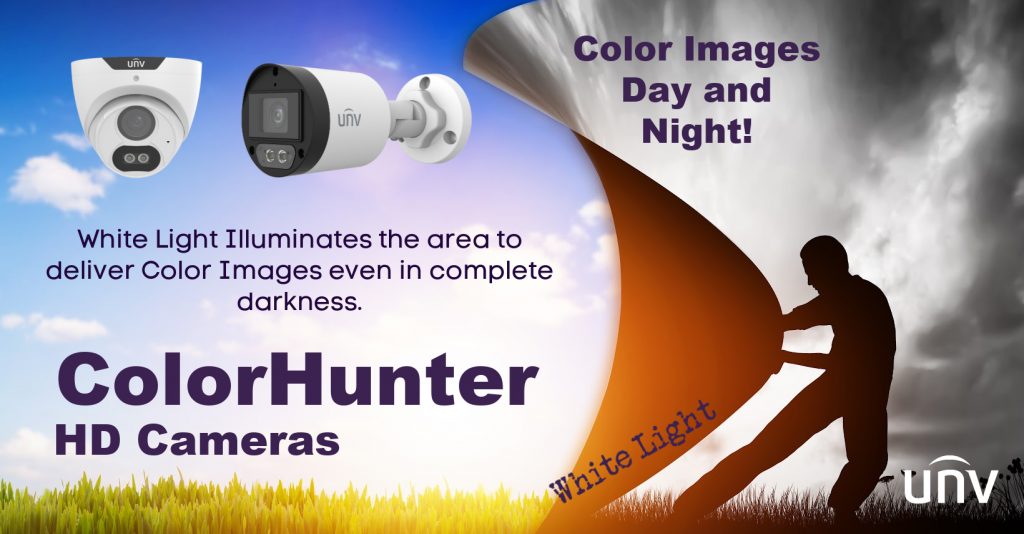 Lighthunter Low Light Technology: LightHunter Technology is an innovative technology that delivers vivid color, appropriate brightness, and extremely clear images in ultra-low light. This technology significantly improves the image brightness with F1.2 Large Iris design and a BSI sensor. With the combined hardware and software advantages, LightHunter Technology guarantees extraordinary images, full of color, even under ultra-low light.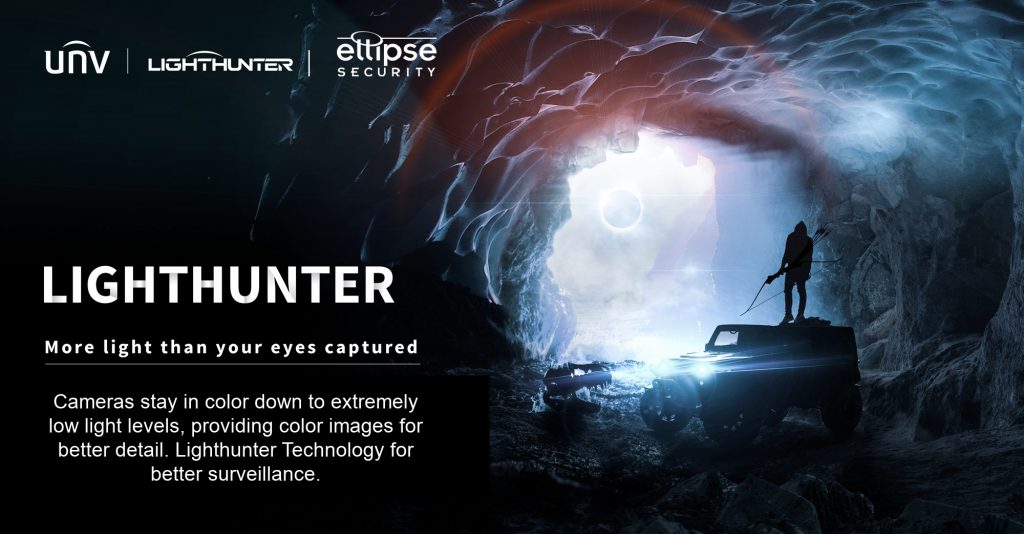 3. Audio over Coax and Built in Mics: 
These HD Cameras have built in microphones for the jobs where you need audio. Even better, the cameras will do audio over coax! That means you do not have to run a seperate audio cable for the built in Microphone. This makes installation much easier and quicker. In addition, you can use legacy Coax Cables to carry both Video and Audio.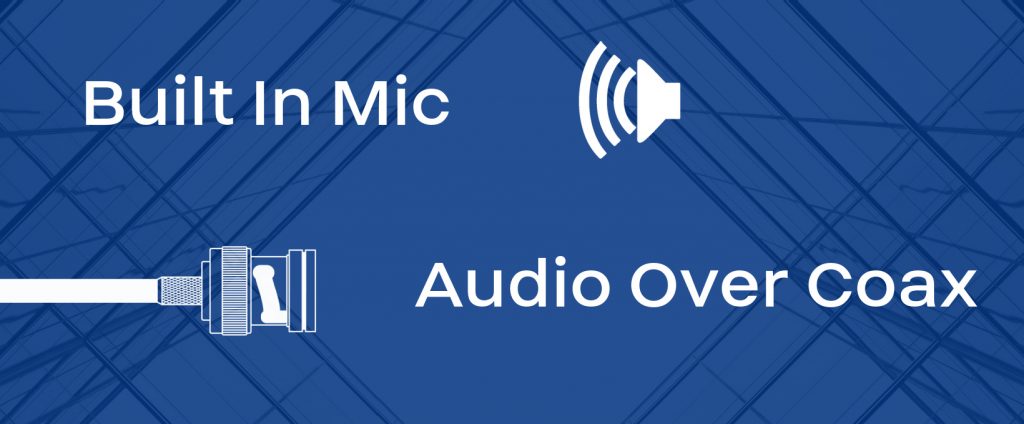 4. Cameras are 4 in 1 Compatible:
UNV Analog Cameras are switchable to all major formats including AHD, TVI, CVI and CVBS! That means you can use UNV cameras for almost any BNC install. If you have cameras in stock, that means you can use them on almost any manufacturers DVR.

UNV Analog Camera other features:
5MP (2880×1620)@25FPS
130′ IR or White Light Illumination
3 Year Warranty
High performance 1/2.7″ CMOS Sensor
IP67 Weatherproof and Dustproof
Metal Body Construction
IR Cut Filter with Auto Switch
OSD Menu
As of right now, UNV only offers fixed options in the analog line. However, you can choose between 3 form factors including:
Bullet (CH or LH)
Turret 'Eyeball' Dome (CH or LH)
Vandal Dome (LH Only)
Check out the options below!
Colorhunter HD Cameras


Lighthunter HD Cameras



UNV Analog Cameras Pair with UNV XVRs: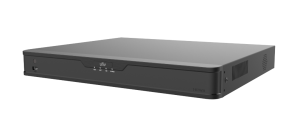 You can pair these solid analog cameras with our UNV XVR lineup. All of these Uniview XVRs support Audio over Coax and 5-8MP Resolution.