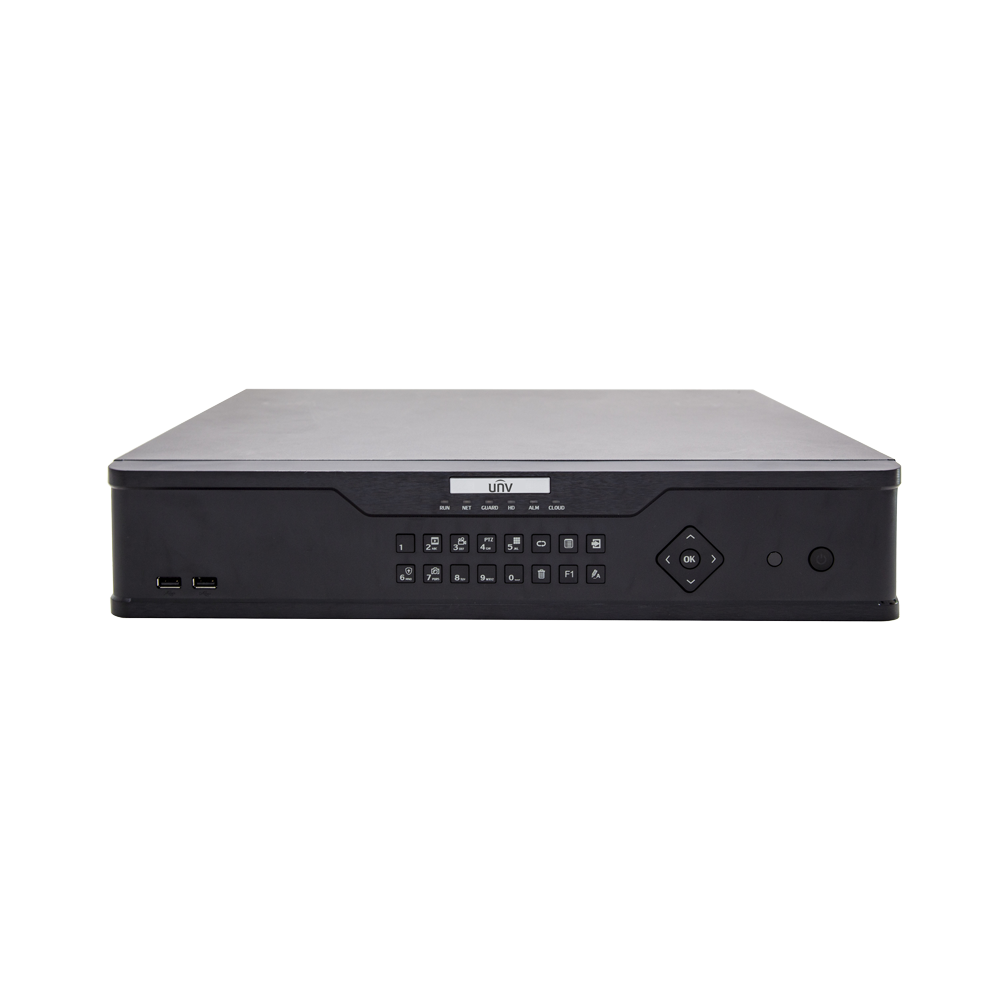 How do I set Scene Change Detection on a Uniview NVR?
Uniview Scene Change Detection for UNV NVR's
Note: Only some certain models support this function. Please see the actual model for details.
Note: This function, management page and supported alarm triggering and arming schedule may vary with models. Please see actual Web interface for details.
1.Click Setup > Intelligent > Smart Settings. Choose Scene Change and then click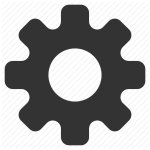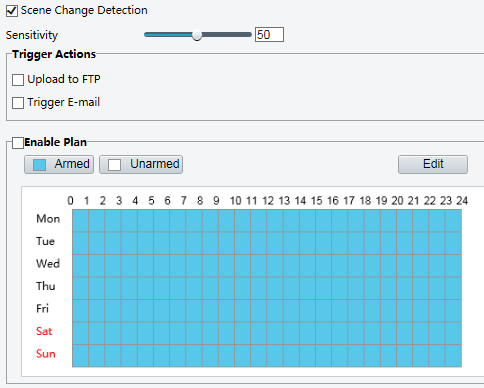 2.Select Scene Change Detection.
3.Set detection sensitivity,alarm-triggered actions and arming schedule as required. For the detailed steps and alarm-triggered actions descriptions, refer to How to set Motion Detection Alarm.
4.Click Save.
Thank you for visiting! If you need more information, please contact us at 877-880-7728. We Love to Talk to People about Uniview! Ellipse Security is a leading USA Supplier of Uniview IP Cameras and Solutions. Uniview products have many advanced features while being user friendly and reliable. We provide Free, In House Lifetime Technical Support on UNV Products!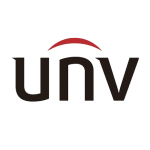 To View Uniview Products: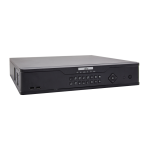 View All Uniview IP Solutions Here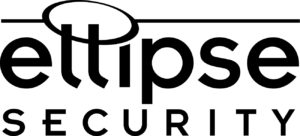 Ellipse Security is an Authorized Uniview Distributor