Description
TR-JB03-I-IN UNV Junction Box for Easy Series IP Dome Cameras
The TR-JB03-I-IN UNV Junction Box is used for Uniview IP Turret Dome Cameras as listed below. A Junction Box is used to house or conceal camera connections when installing security cameras. Therefore, your connections are protected from weather or vandalism. This accessory has a sturdy weatherproof, metal construction, so it can be used for indoor or outdoor CCTV Installations. You should consider using a junction box especially if you are mounting your dome cameras outdoors. The Junction Box is also used in conjunction with conduit when you are unable to rout cables and connections through a wall. You can get all Genuine Uniview Mounting accessories from Ellipse Security.
Supported Uniview Series for the TR-JB03-I-IN:
IPC3614LR Series
Application: Junction box for IPC3614LR Easy Series Dome Cameras
Dimensions: 117.8mm*36mm (4.64" x 1.42")
Weight: 0.2kg(0.44lb)
Material: Aluminum alloy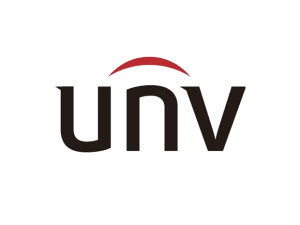 3 YEAR Manufacturers Warranty
Free Lifetime Tech Support
Money Back Guarantee
Not Sure About Your Product or Compatibility? Ask an Expert!