Description
TR-JB05-A-IN Junction Box for Uniview Mini IP Bullet Cameras
The TR-JB05-A-IN UNV Junction Box is used for installing Uniview Mini IP Bullet Cameras. You should use a Junction Box to house or conceal camera connections when installing security cameras. This Bracket has a sturdy construction and is Weatherproof so you can use it for indoor or outdoor CCTV Installations. We stock all Genuine Uniview Mounting accessories at Ellipse Security.
Supported Uniview Series for the TR-JB05-A-IN:
IPC21xx, Series Cameras with Square or Round Base
Application: Outdoor or indoor cable junction box for IPC23XX/222X?IPC74X and IPC252/26X series(Extra back outlet)
Dimensions: 93mm X 93mm X 39mm (3.66" X 3.66" X 1.54")
Weight: 0.2kg(0.44lb)
Material: Aluminum alloy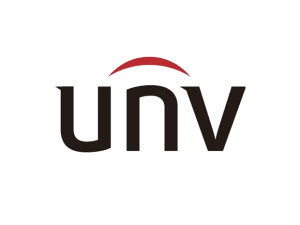 3 YEAR Manufacturers Warranty
Free Lifetime Tech Support
Money Back Guarantee
Not Sure About Your Product or Compatibility? Ask an Expert!