Description
IPC2105SB-ADF16KM-I0 Uniview 5MP Intelligent Super Wide Angle IP Bullet Camera, 180 Degree
The IPC2105SB-ADF16KM-I0 is a 5MP Super Wide Angle Intelligent IP Bullet Camera with Smart Intrusion Prevention. If you need an IP Camera that can cover a wide area than this camera fits the bill! The 1.68mm Super Wide Angle Lens delivers an incredibly wide 180 degree viewing angle. In addition, this incredible camera gives you advanced Perimeter Protection such as Line Crossing and Enter/Leave and area detection. True WDR allows the Camera to render more perfect images in complex scenes, which means that your applications with challenging lighting conditions are not a problem.
UNV has updated its Prime Series IP Cameras with the 5MP HD 180° Wide Angle IR Fixed Network Cameras! The excellent panoramic viewing design allows you to capture critical details and get more accurate information, even at the edge of a scene. This is of particular importance for applications like crossroads, stadiums, squares, or parking lots. In addition, you can check out the Turret Style Wide Angle Camera here: IPC3605SB-ADF16KM-I0
IPC2105SB-ADF16KM-I0  Environmental:
What's more, this super wide angle camera can operate within an extreme temperature range of -22°F to +140°F. Therefore, your Camera is operating even when you probably don't want to be. Even better, you get IP67 Weather protection for maximum protection against the elements.

On Board Storage (Edge Storage)
This Uniview Bullet Camera has a MicroSD Card slot for On board Recording. You can use on board recording as a redundant video storage with data saved even if network connection is lost, so your data is safe.

True WDR
The IPC2105SB-ADF16KM-I0 has True 120dB WDR (Wide Dynamic Range). Scenes with a variable range of light are difficult for most cameras. You may have seen images that have partially washed out scenes, or areas that are underexposed. However, with True WDR Cameras, your scenes are rendered in full detail for bright and dim areas simultaneously. This is especially helpful in applications such as entry ways where you may have dim lighting indoors, but your doorway or windows have bright sunlight.
ANR (Automatic Network Redundancy)
This Turret Dome supports ANR (Automatic Network Redundancy). Therefore, an extra level of safety is provided for your stored data. UNV cameras with a MicroSD Card Slot can automatically store video recordings into your camera's SD card if your network is disconnected. Once your network is restored, the video recordings will be sent back to storage server. Thus, all of video recordings would be saved even network fails temporarily.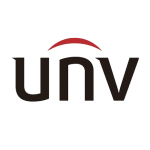 UNV Cameras are packed with advanced features are among the easiest systems to install that we have seen. The Prime Series Cameras and NVR's from Uniview are Plug and Play IP! Uniview Cameras and NVR's have been installed in major applications around the world. We are pleased to be a Uniview Distributor and be able to offer professional IP Solutions that are Feature Packed and affordable.
IPC2105SB-ADF16KM-I0 Quick Features:
5MP 1/2.7″ CMOS Sensor
Supports Human Body Detection
De-warping Modes
120dB true WDR
SIP Functions
Built In Microphone
Built In MicroSD Card Slot
Ultra H.265,H.265, H.264, MJPEG
ONVIF Conformance
Wide temperature range: -30°C to 60°C (-22°F to 140°F)
IP67 Weatherproof
12VDC/PoE
Compatible NVR's In Our Store: All Uniview NVR's
Other Compatible NVR's: ONVIF Compliant NVR's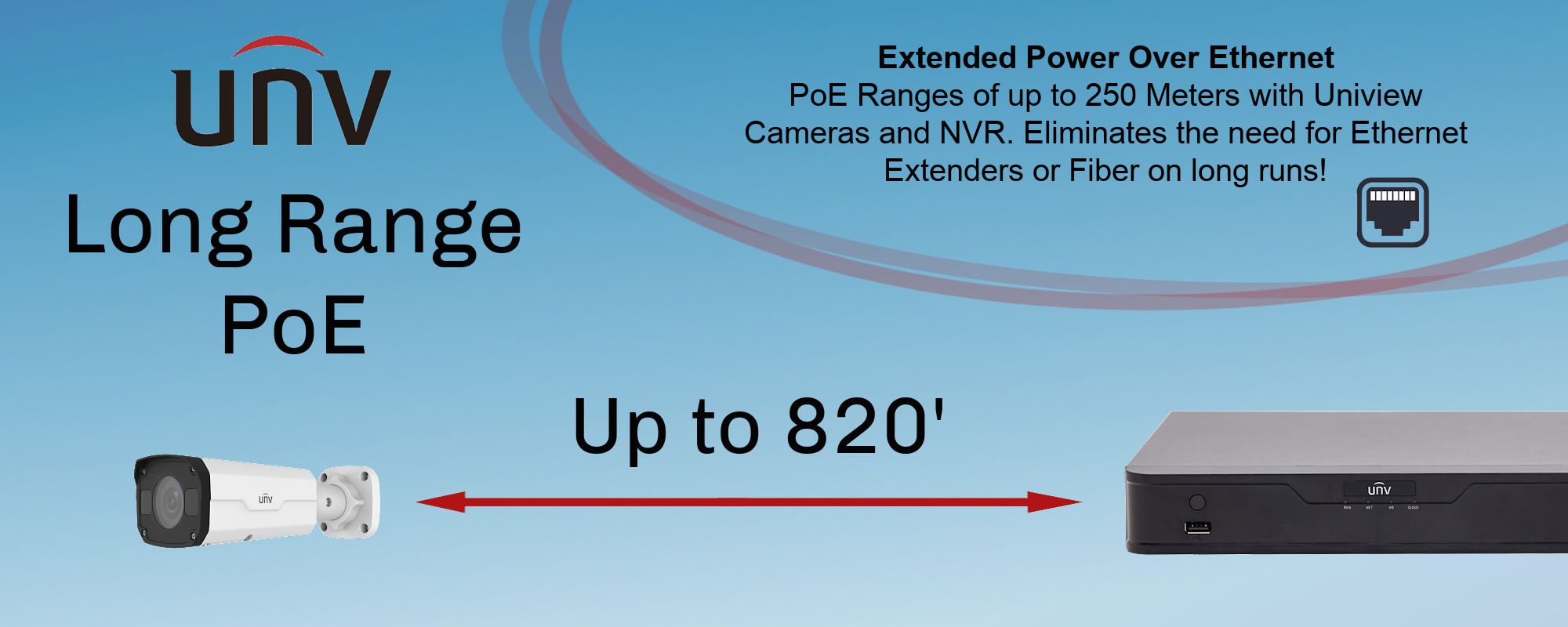 ---
Mounting Options: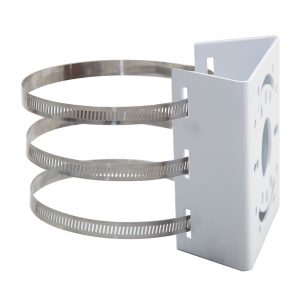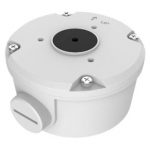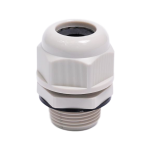 ---
Uniview IP Cameras and NVR's are GDPR Compliant
3 YEAR Manufacturers Warranty
Free Lifetime Tech Support
Money Back Guarantee
Not Sure About Your Product or Compatibility? Ask an Expert!