Description
NVR-108E2-P8 Uniarch 8 Channel 4K NVR with PoE, NDAA
Our NVR-108E2-P8 Uniarch 4K NVR is an affordable 8 channel IP Network Video Recorder with advanced features and built in PoE. Ultra265 technology combines U-Code and H.265 to reduce your storage space and enhance image quality. Therefore your storage costs are reduced by 75% or more! This 8 Channel NVR can accept up to a 10TB Hard Drive and IP Cameras up to 8MP (4K) Resolution. The NVR-108E2-P8 comes with a Built In, 8 Channel PoE, therefore, an additional PoE switch is not required. In addition, Uniarch NVR's are ONVIF compliant with profiles S, G and T, so third party cameras are  supported.
Uniarch NVRs are 100% NDAA Compliant!
Compatible cameras in our Store: Uniview, Stoic IP, True View TA Series IP
Uniarch Cameras and Systems are our entry level IP Surveillance solution, powered by Uniview. What is Uniarch? Think IP Cameras with an ultra-affordable price, a reliable quality guarantee, and easy-to-use. Now add a ton of features not normally seen in entry level IP surveillance and you get Uniarch by Uniview! Uniarch includes IP cameras and video recorders that are an affordable option for the small-to-medium business applications. The Cameras are capable of providing Ultra 265 compression which maximizes bandwidth and storage reduction. In addition, Uniarch features wide dynamic range to ensure excellent image with significant foreground and background illumination differences.
Video Management for Uniarch Systems: Free VMS Software
Supports Windows and MAC, and its absolutely FREE!

Mobile App for Uniarch IP Systems: Uniarch
Can be downloaded from your respective app store, iOS or Android, FREE!
NVR-108E2-P8 Uniarch 8 Channel NVR Quick Features:
Support Ultra 265/H.265/H.264 video formats
8 channel input
Third-party IP cameras supported with ONVIF conformance: Profile S, Profile G, Profile T
Support 1-ch HDMI, 1-ch VGA
HDMI and VGA simultaneous output
Audio Support
Up to 8MP resolution recording
1 SATA HDD up to 10 TB
Support cloud upgrade
Built In 8 Channel PoE
P2P, UPnP, NTP, DHCP, PPPoE
Bandwidth: Incoming 40Mbps / Outgoing 40Mbps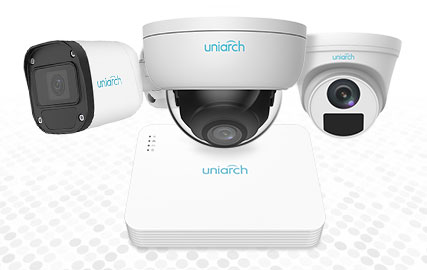 Why we Love the Uniview NVR-108E2-P8 Uniview 8 Channel NVR:
Ultra265 is more than just a compression technology. The combination of U-Code and H.265 reduces video storage cost's by up to 75% and enhances image quality with Dynamic Frame Rate. Ultra265 can reduce image blur and distortion while saving money on purchasing additional HDD Storage.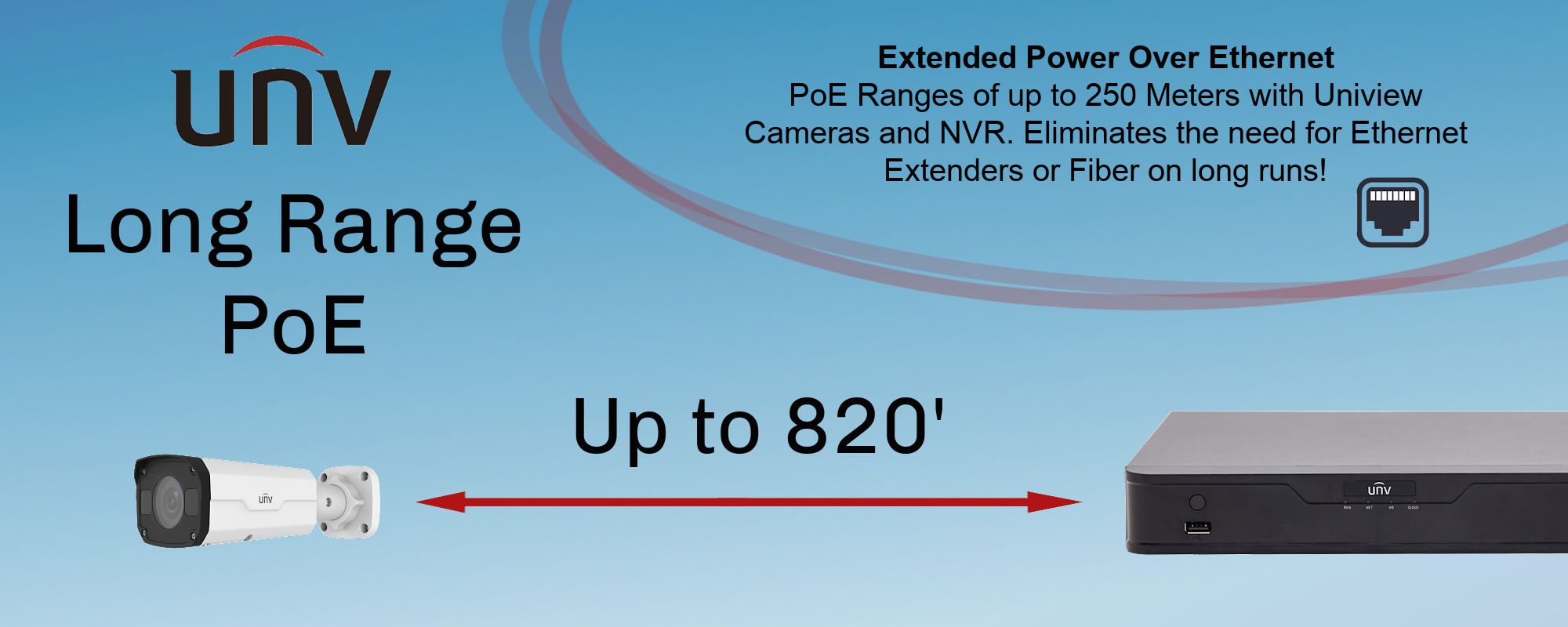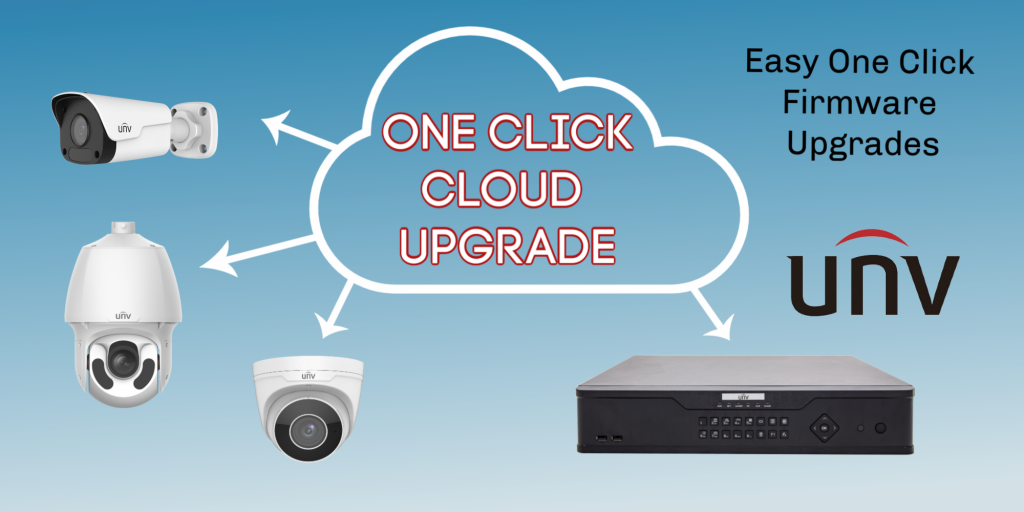 All HD Security NVR's shipped with Hard Drive, come with Western Digital or Seagate Surveillance Class HDD's for maximum performance!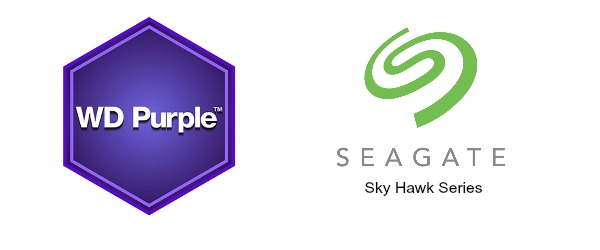 3 Year Manufacturers Warranty
Free Lifetime Technical Support
Ellipse Satisfaction Guarantee
Not Sure About Your Product or Compatibility? Ask an Expert!