Description
XVR302-16Q-IF Uniview 16 Channel Hybrid DVR, XVR, 16 BNC plus 8 IP Channel plus 1 Channel AI
The XVR302-16Q-IF is a 16 Channel Hybrid DVR from Uniview. However, its not just a 16-24 channel DVR or XVR. This professional Digital Video Recorder has 16 BNC Inputs plus 8 IP Inputs for a total of 24 Channel Operation. In addition, there is (1) channel that supports AI or analytics, including Facial Recognition. Advanced features also include Long Range Video Transmission and multiple format support. The XVR302-16Q-IF will accept HD BNC Cameras up to 8MP Resolution (4 Channels) and can support TVI, AHD, CVI, CVBS and IP Formats. The DVR has (2) SATA Bays with 10TB capacity each, for a total of 20TB of Storage.
If you are a Surveillance Camera Installer, then you have probably had to quote a project with existing BNC Cameras and Cables. Or, you may have a BNC System and some cameras already in place but want to expand. Enter the Uniview XVR. This full featured professional quality XVR will allow you to use up to (16) BNC Cameras and also add (8) IP cameras to the mix. XVRs are also referred to as Hybrid DVRs due to the variety of supported formats. If you are looking for a professional DVR that is scalable and user friendly, Uniview is the perfect choice.
See the new NDAA Compliant Model Here
Adding IP Cameras requires a PoE Switch. Get one Here: UNV 10 Port POE
24 Channels TOTAL!
Compatible cameras in our Store: Uniview, Stoic, True View, Digital Watchdog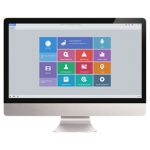 EZStation Video Management Software
Unified management for Uniview's IP cameras, NVRs, hybrid NVRs, network keyboards, decoding devices and more. Device Management and diverse features.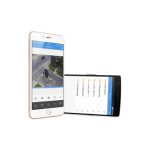 EZView Mobile App
View from anywhere via Mobile Device with our Free EZView Mobile App for Android and iOS. Uniview NVR's support Mobile Client, Push Alerts, Email Notifications and P2P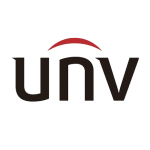 Take HD to the Next Level with Uniview
Uniview Hybrid DVRs (XVRs) are packed with advanced features and are extremely user friendly. UNV has become the choice for many of our Dealers and Integrators due to ease of use and low failure rates. Uniview has completed major projects around the globe and is the perfect choice for a broad range of surveillance applications.
XVR302-16Q-IF Uniview 16-24 Channel DVR Quick Features:
Supports H.265, H.264 Video Formats
One Channel AI Support
5 in 1 Compatibility: TVI, AHD, CVI, CVBS, IP
16 Channel BNC Input PLUS 8 IP Cameras (24 Channels Total)
Up to 8MP Resolution Recording
HDMI and VGA Outputs
Two Way Audio Supported
(1) BNC Output
RS485 Interface
Rack Mountable XVR, use rack mount bracket 2150C0B1
Why we Love the Uniview XVR301-16Q-IF 16 Channel XVR: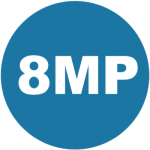 Recording Resolution up to 8MP Delivers Ultra High Definition Video. (4 Channels 8MP)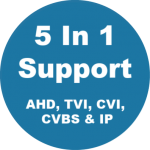 Multiple formats can be supported so most camera are compatible. Supported formats include: TVI, AHD, CVI, CVBS and IP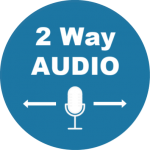 The XVR302-16Q supports Two-Way Audio. Add a microphone and speaker for two way talk function.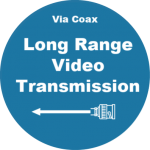 Long Range video transmission is achievable with Coaxial Cable for those longer runs. Distance varies by format up to 1200 feet. *Power separately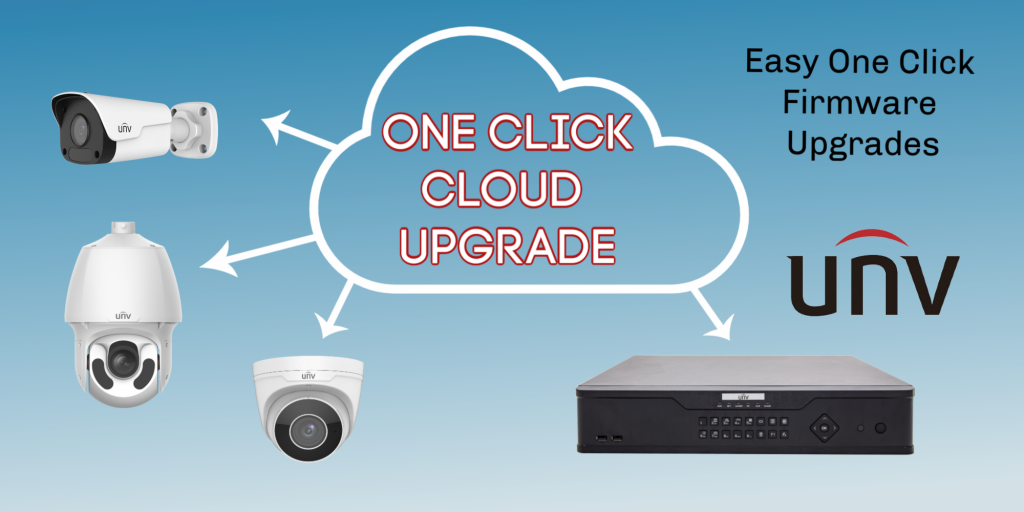 Screen Options: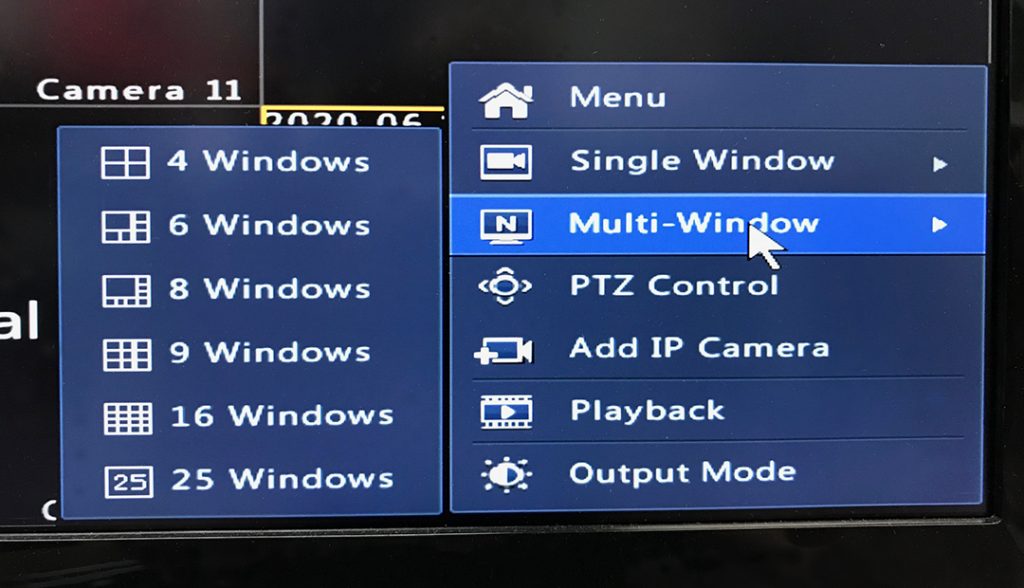 All HD Security DVR's shipped with Hard Drive, come with Western Digital or Seagate Surveillance Class HDD's for maximum performance!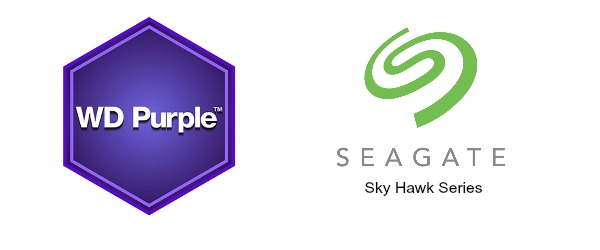 3 Year Manufacturers Warranty
Free Lifetime Technical Support
Ellipse Satisfaction Guarantee
Not Sure About Your Product or Compatibility? Ask an Expert!