Description
IPC324SB-DF28K-I0 Uniview 4MP Lighthunter IP Vandal Dome Camera, IK10, NDAA
The IPC324SB-DF28K-I0 is a Uniview 4MP IP Vandal Dome Camera with Lighthunter Technology.  It is also NDAA Compliant so it can be used in Federal Government projects. This new Prime I0 Series IP Dome Camera has taken a great camera design and stepped it up a couple of notches! How does Uniview improve with the new Prime I0 Models? Glad you asked! These new 4MP IP Cameras now feature 30FPS Video, and up to 100 Feet of Night Vision. In addition, the camera has a built in PoE, and a built in MicroSD Card Slot for on board recording.
With an extreme temperature range of -22°F to +140°F, this IP Camera can handle a variety of harsh environments. Weatherproof ratings on this professional grade camera are IP67 so you have maximum protection against the elements. Even better, this IP Camera has an IK10 Impact rating so it can be deployed in vandal prone areas. Uniview Cameras have a wide voltage range and are capable of Long Range PoE runs of up to 300 Meters (980′) when used with a Uniview NVR. Therefore, additional equipment is not required for long cable runs.
The IPC324SB-DF28K-I0 Uniview 4MP IP Dome Camera has a 2.8mm Lens which has an AOV of 101.1° for a wide coverage area. This Prime Series UNV Dome supports Audio as well for Audio Recording to your NVR. Prime II Series Cameras are capable of smart functions such as Line Crossing, Intrusion Detection, Object Left Detection and more!
On Board Storage
This Prime Series UNV IP Vandal Dome also has a MicroSD Card slot for On board Recording. On board recording can be used as a redundant video storage with data saved even if network connection is lost.
True WDR
The IPC324SB-DF28K-I0 Uniview Prime Series Vandal Dome has True 120dB WDR (Wide Dynamic Range). Scenes with a variable range of light are difficult for most cameras. However, with True WDR Cameras, scenes are rendered in full detail for bright and dim areas simultaneously. This is especially helpful in applications such as entry ways where you may have dim lighting indoors, but your doorway or windows have bright sunlight. See our sample image below!
UNV Cameras are packed with advanced features are among the easiest systems to install that we have seen. The Prime Series Cameras and NVR's from Uniview are Plug and Play IP! Uniview Cameras and NVR's have been installed in major applications around the world. We are pleased to be a Uniview Distributor and be able to offer professional IP Solutions that are Feature Packed and affordable.
Up To 131 Feet in Complete Darkness!
The Uniview IPC324SB-DF28K-I0 Camera can deliver images in complete darkness up to 100 feet away. These new powerful IR Cameras are designed to give you the extended coverage you need, day or night! In addition, Smart IR provides more detailed nighttime images with greater detail and less blur and graininess.
IPC324SB-DF28K-I0 Uniview 4MP Vandal Dome Quick Features:
Optics
Day/night functionality
Up to 120dB WDR (Wide Dynamic Range)
Smart IR, up to 30m (100ft) IR distance
2D/3D DNR Digital Noise Reduction
Compression
Ultra 265, H.264, MJPEG
Corridor Mode (9:16)
Embedded Smart Algorithm
Customized OSD
Network
Structure
Wide temperature range: -30°C ~ 60°C (-22°F ~ 140°F)
Wide voltage range of ±25%
IK10 Vandal Resistant
IP67 Waterproof
3-Axis Bracket
Compatible NVR's In Our Store: All Uniview NVR's
Other Compatible NVR's: ONVIF Compliant NVR's
Why we like the IPC324SB-DF28K-I0 Uniview 4MP Vandal Dome Camera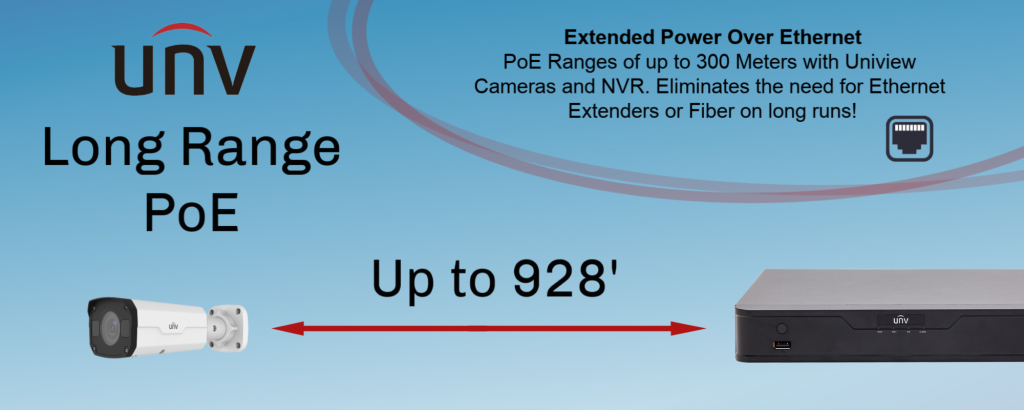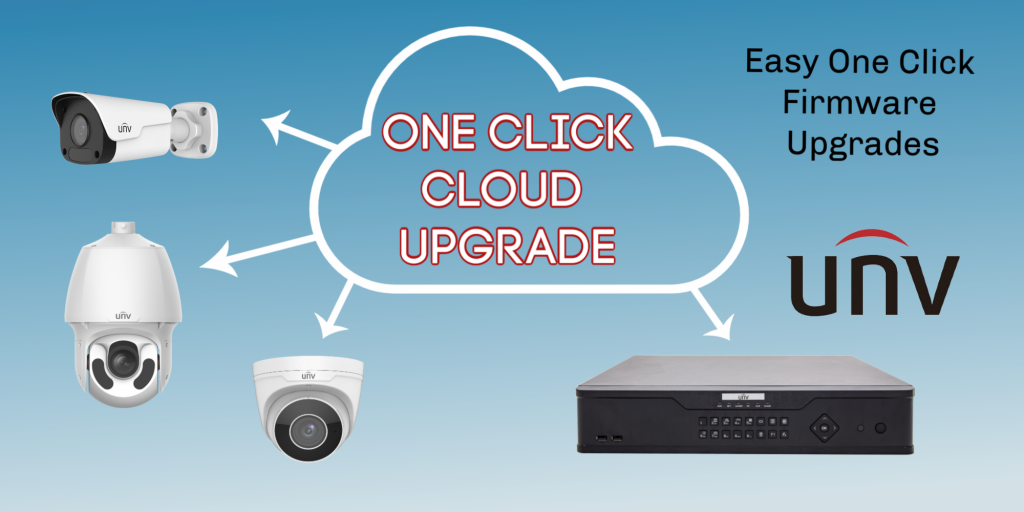 ---
Mounting Options: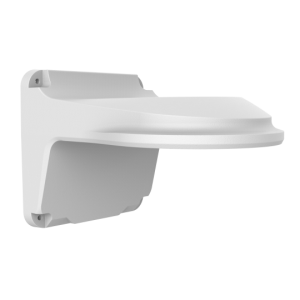 TR-WM03-D-IN Wall Mount Bracket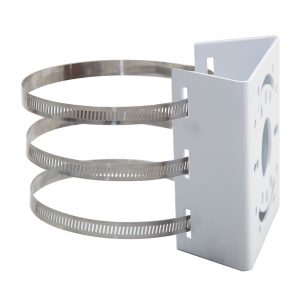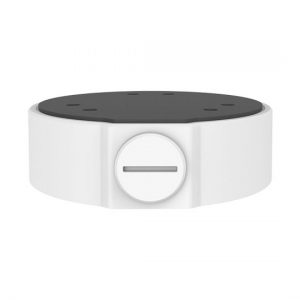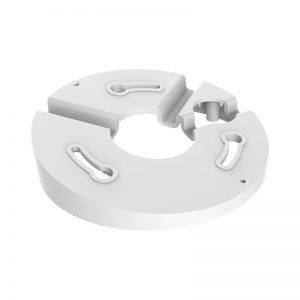 TR-JB07/WM03-G-IN Wall Mount with Junction Box
TR-SE24-IN Fixed Dome Pendant Mount
TR-SE24-A-IN Fixed Dome Pendant Mount
TR-CM24-IN Indoor Pendant Mount
---
Uniview IP Cameras and NVR's are GDPR Compliant
3 YEAR Manufacturers Warranty
Free Lifetime Tech Support
Money Back Guarantee
Not Sure About Your Product or Compatibility? Ask an Expert!