Description
Unicorn Video Management Server VMS from Uniview
Univiews Unicorn Video Management Server VMS is for managing large surveillance applications. This VMS server can handle up to 2000 IP Camera Connections and up to 1000 devices. If you have done some large surveillance camera projects, you know that each presents unique challenges. Therefore the Unicorn VMS server can be custom designed for your application. Optional Hard Drive Disk enclosures are available, as well as additional Decoding Cards. Other features include RAID, Hot Swap HDD, and E-Map Function.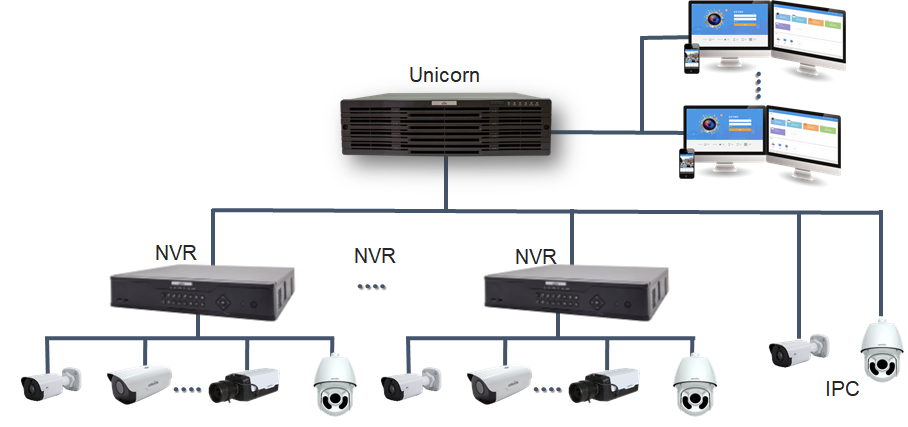 Unicorn VMS Overview:
Third party IP Cameras Supported with ONVIF
Support for Mobile Clients (iOS and Anroid) access
Up to 1000 Devices / Up to 2000 Channels
Unified Management of NVR, IP Cameras, Decoder, Network Keyboard and Cloud Devices
16 SATA HDDs, Up to 14TB each HDD
16 X 1080P Decoding Outputs in 3 Screens
Support for Live View, Playback, Sequence, Video Wall, E-Map, Two Way Alarm, Alarm Plan
Support of Network Fault Tolerance, Multi IP Configuration and Load balancing
Unicorn VMS Features:
Stability: Linux OS, dual-BIOS, redundant power, two-server hot standby
Compatibility: Third-party IP Cameras supported with standard ONVIF
Access: Browser/Server, Client/Server and mobile clients (both iOS and Android)
Connection: 1000 device connections, up to 2000 channels of high-definition network videos
Management: Unified management of NVR, IPC, decoder, network keyboard, cloud devices, alarm control panel and door access control, support devices' configuration import/export
Storage: Max 16 hard disks and 2 disk enclosures; expandable up to 48 disks with 672TB storage, recording backup, IPSAN storage
Decoding: Max 16×1080P decoding outputs in three screens, expandable up to 112×1080P in 15 screens with 2 decoding cards inserted
Service: Live view, playback, sequence, video wall, E-map, two-way audio, and alarm plan
Reliability: Support of HTTPS, 802.1x authentication, ARP protection, Telnet enabling/disabling, network fault tolerance, multi-IP configuration, load balancing, secure password and IP address filtering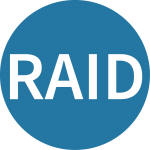 RAID Support
The Unicorn provides RAID Support for RAID0, RAID1, RAID5, RAID6, RAID10, RAID50, RAID60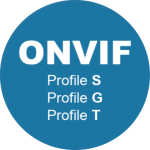 ONVIF Support
Third Party Cameras are supported through ONVIF Protocol. UNV is a full ONVIF Member.
Hot Swap HDD
A Hot Swap Hard Drive Function is supported.
Simple Monitoring Diagram for Unicorn Video Management Server: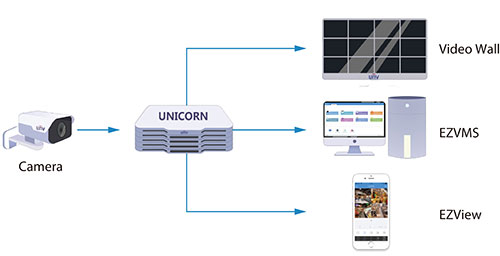 Unicorn E-Map Function for Camera Location Identification:
VMS and Mobile Client support Unicorn Video Management Server VMS: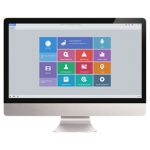 EZStation Video Management Software
Unified management for Uniview's IP cameras, NVRs, hybrid NVRs, network keyboards, decoding devices and more. Device Management and diverse features.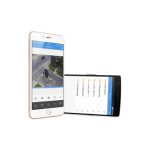 EZView Mobile App
View from anywhere via Mobile Device with our Free EZView Mobile App for Android and iOS. Uniview NVR's support Mobile Client, Push Alerts, Email Notifications and P2P
---
Expansion for Unicorn VMS:
1 X SATA
2 X MiniSAS
2 X Decoding Card
Optional HDD Enclosures:
DEU1008 (8) X SATA
DEU1016 (16) X SATA
Please call us to custom design your Unicorn to fit your application. Call us at 904-996-0061, or email Contact Us
---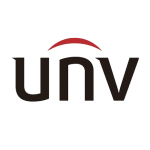 Take IP to the Next Level with Uniview
NVR's from Uniview are packed with advanced features and are extremely user friendly. As a result, it has become the choice for many of our Dealers and Integrators due to ease of use and low failure rates. Uniview has completed major projects around the globe and is the perfect choice for a broad range of surveillance applications.
3 Year Manufacturers Warranty
Free Lifetime Technical Support
Ellipse Satisfaction Guarantee
Not Sure About Your Product or Compatibility? Ask an Expert!