Description
NVR302-08S2-P8 Uniview 8 Channel 4K NVR with PoE, NDAA Compliant
The NVR302-08S2-P8 Uniview 8 Channel 4K NVR with PoE, is a professional IP Network Video Recorder with advanced features. In addition, the NVR is NDAA Compliant for use in Federal and Government applications. Ultra265 technology combines U-Code and H.265 to reduce storage space and enhance image quality cutting storage costs by 75% or more! Therefore your storage capabilities are greatly enhanced. This NVR has (2) SATA Bays and accepts up to 10TB each bay.  In addition, it accepts 16 IP Cameras up to 4K, 12MP Resolution. An 8 Channel PoE is built in, therefore, an additional PoE switch is not required. Uniview NVR's are ONVIF compliant with profiles S, G and T, so third party cameras are  supported.
Other great features such as ANR and Cloud Upgrade show UNV's attention to detail and customer satisfaction. Uniview is a favorite of our dealers and installers due to reliability and ease of use.
Compatible cameras in our Store: Uniview, Stoic IP, True View TA Series IP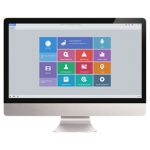 EZStation Video Management Software
Unified management for Uniview's IP cameras, NVRs, hybrid NVRs, network keyboards, decoding devices and more. Device Management and diverse features.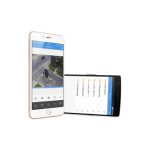 EZView Mobile App
View from anywhere via Mobile Device with our Free EZView Mobile App for Android and iOS. Uniview NVR's support Mobile Client, Push Alerts, Email Notifications and P2P

ANR (Automatic Network Redundancy)
The NVR302-16E-P16-B supports ANR (Automatic Network Redundancy). UNV cameras with MicroSD Card Slot, can automatically store video recordings into camera's SD card when network is disconnected. Once the network is restored, the video recordings will be sent back to storage server. Thus, all of video recordings would be saved even network fails temporarily.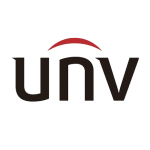 Take IP to the Next Level with Uniview
Uniview NVR's are packed with advanced features and are extremely user friendly. UNV has become the choice for many of our Dealers and Integrators due to ease of use and low failure rates. Uniview has completed major projects around the globe and is the perfect choice for a broad range of surveillance applications.
NVR302-08S2-P8 Uniview 16 Channel NVR Quick Features:
Support Ultra 265/H.265/H.264 video formats
8 channel input
Third-party IP cameras supported with ONVIF conformance: Profile S, Profile G, Profile T
Support 1-ch HDMI, 1-ch VGA, HDMI at up to 4K (3840 x 2160 Resolution)
HDMI and VGA simultaneous output
Audio Support ( Two Way Audio RCA in/out)
Up to 8MP resolution recording
2 SATA HDD up to 10 TB each (20TB Storage)
Cloud upgrade
Supports Redundant Recording
ANR technology to enhance the storage reliability when the network is disconnected
Built In 8 Channel PoE
Plug & Play with up to 8 independent PoE network interfaces
P2P, UPnP, NTP, DHCP, PPPoE
Bandwidth: Incoming 160 Mbps / Outgoing 64 Mbps

More reasons why we Love the NVR302-08S2-P8 Uniview 8 Channel NVR:
Ultra265 is more than just a compression technology. The combination of U-Code and H.265 reduces video storage cost's by up to 75% and enhances image quality with Dynamic Frame Rate. Ultra265 can reduce image blur and distortion while saving money on purchasing additional HDD Storage.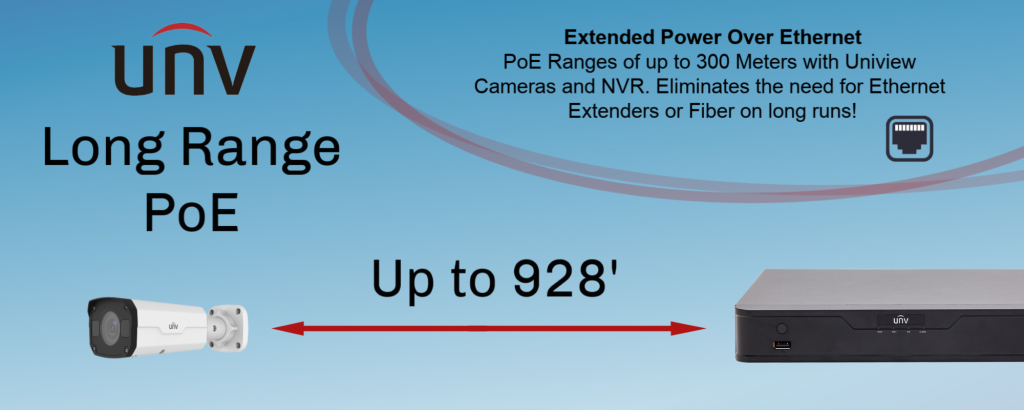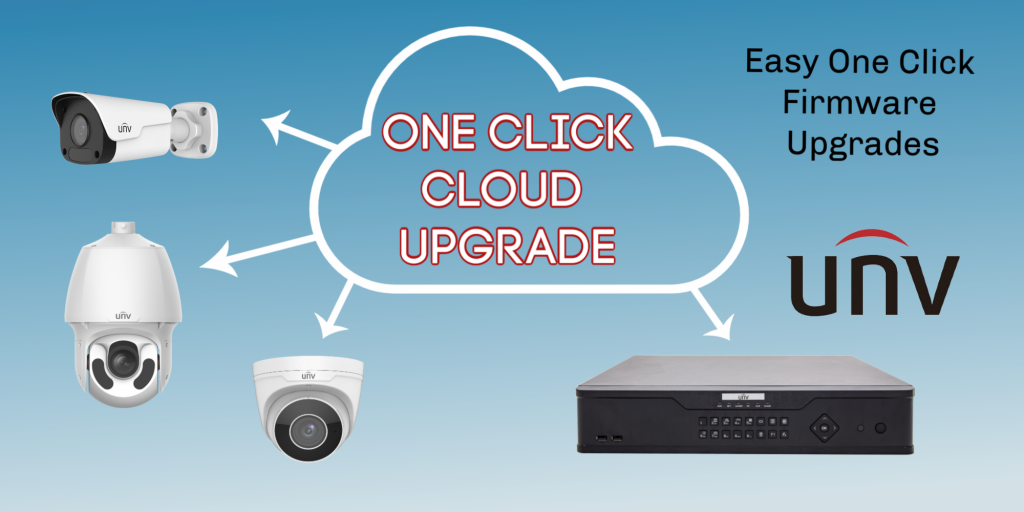 All HD Security NVR's shipped with Hard Drive, come with Western Digital or Seagate Surveillance Class HDD's for maximum performance!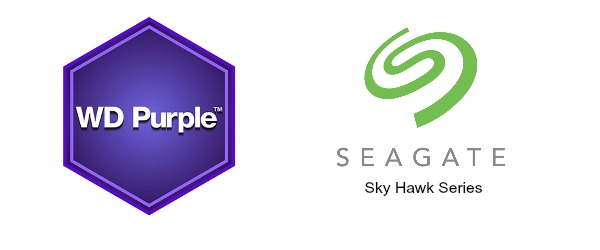 3 Year Manufacturers Warranty
Free Lifetime Technical Support
Ellipse Satisfaction Guarantee
Not Sure About Your Product or Compatibility? Ask an Expert!