IP Network Patch Cables
Premium IP Network Patch Cables including Cat5e, Cat6, Cat7 and Cat8 Patch Cables. Use these high quality network patch cables for IP Cameras, POE devices, VOIP Phones, Call Centers and General Networking. Our network category cables have been designed and tested for maximum operation and durability so your application goes smoothly. Category Cables are used in a variety of applications and can require unique performance requirements. If you are wanting to future proof your office, warehouse or home, then you should look at our Cat7 or Cat8 cables. Cat7 cables offer up to 600MHz and 10Gbps while Cat8 uses 2Ghz 2000MHz) signals to move data from 25Gbps to 40Gbps!
For more information about network cables, please see our article:
Additional Colors are available in most sizes including: Red, Green, Orange, yellow, Pink, Black, Purple, Blue, White and Gray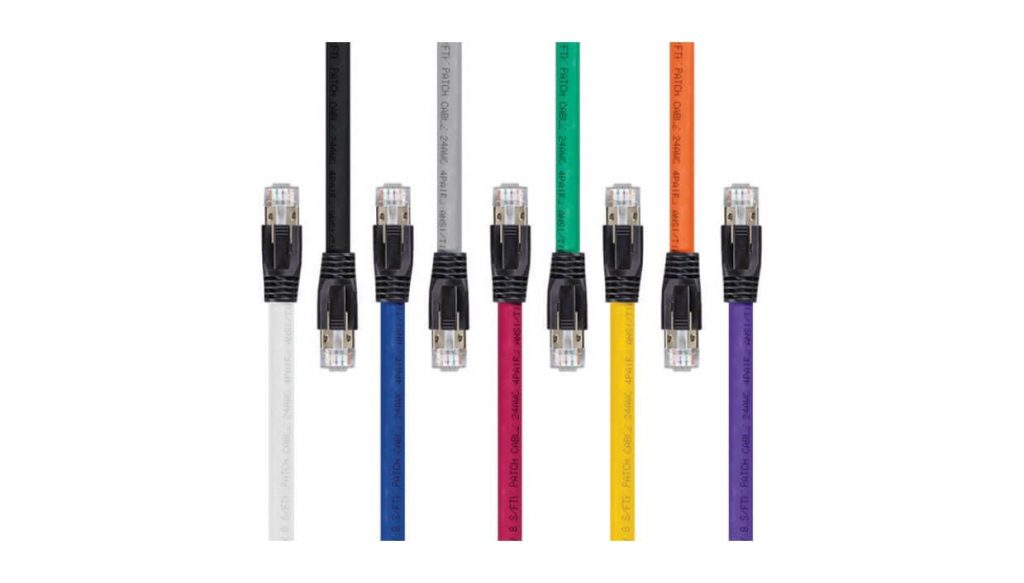 If you need additional color options or custom lengths please give us a call at 877-880-7728!