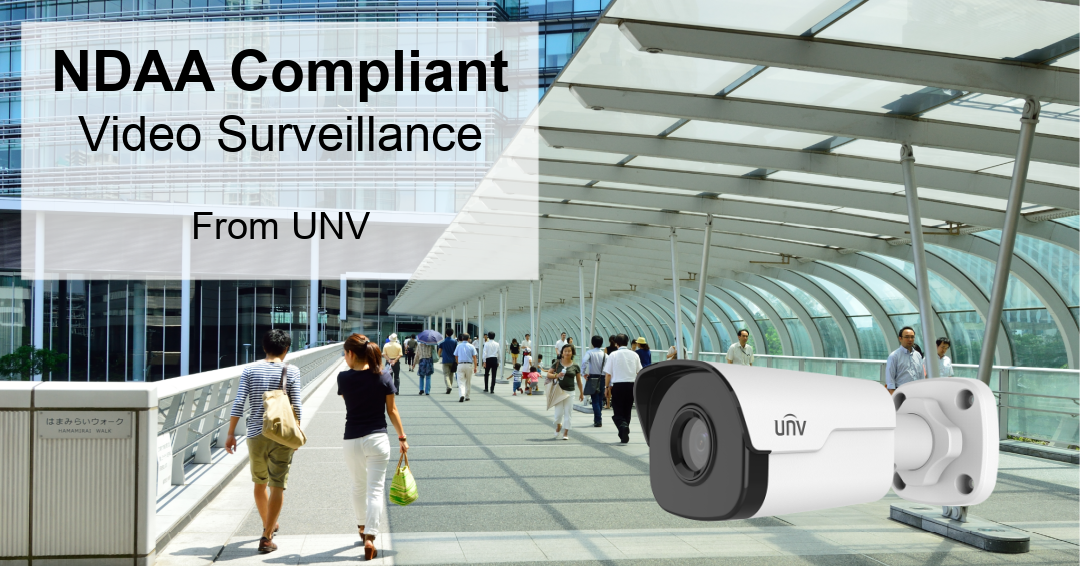 Uniview NDAA Compliant IP Cameras and NVRs
Uniview NDAA Compliant IP Cameras and NVRs are available from Ellipse Security. If you have heard about the USA 'Blacklist' for products such as Hikvision, Dahua and Huawei, then you have probably considered looking IP Solutions that do not use the Huawei Chip Set. Uniview has a complete line up of IP Cameras and NVRs that comply with NDAA regulations. In addition, they are adding new models every day so please keep an eye out for additional options coming soon.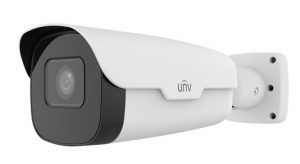 What is NDAA Compliance?
In short, the John S. McCain National Defense Authorization Act (NDAA) for Fiscal Year 2019 was signed into law in August of 2018 and subsequently NDAA 2020 for this year. The law, specifically Section 889, prohibits federal agencies, their contractors and grant or loan recipients from procuring or using "telecommunications and video surveillance equipment or services" from specific Chinese companies as a "substantial or essential component of any system, or as critical technology as part of any system." The NDAA ban includes telecommunications equipment produced by Huawei Technologies Company or ZTE Corporation, as well as video surveillance and telecommunications equipment produced by Hytera Communications Corporation, Hangzhou Hikvision Digital Technology Company, or Dahua Technology Company. Therefore, for equipment to be NDAA Compliant, products must be free of any hardware, chip-sets, SoC, or other materials from any of the companies listed on the Banned List.
Be Careful of OEMs or Re Labelled Equipment
Because many cameras and other surveillance equipment are privately labeled (OEM) it can be difficult to tell if a specific device is banned, based on Brand Name. The two major manufacturers that are on the banned list are Hikvision and Dahua. However, each one sells to dozens of OEMs, who label the products with their own brand name. If you are looking for NDAA Compliant Security Equipment, it may require a bit more research and involve asking about banned components as well. For instance, Huawei is a manufacturer of components that is on the banned list and they supply chip sets to numerous camera manufacturers.
Uniview Compliant Cameras and NVR Recorders, do not use any of the components from these suppliers.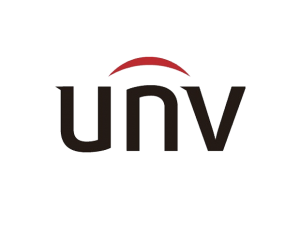 Important to Note regarding NDAA
Keep in mind that the law affects only by Federal Projects currently. However, some states have considered extending the ban to state government purchases. In addition, some in the industry have expressed confusion as to the scope of the NDAA ban. The ban is related to named companies, not the country of origin (manufacturing location) of video surveillance products or components.
What Uniview IP Cameras and NVRs are NDAA Compliant?
We have attached a PDF below with the current NDAA Compliant Uniview Cameras and NVRs. If you have any questions or need additional information, please feel free to give us a call. Call toll free at 877-880-7728, or contact us at [email protected]


NDAA Compliant Models on our Site
Uniview Statement on NDAA Compliance