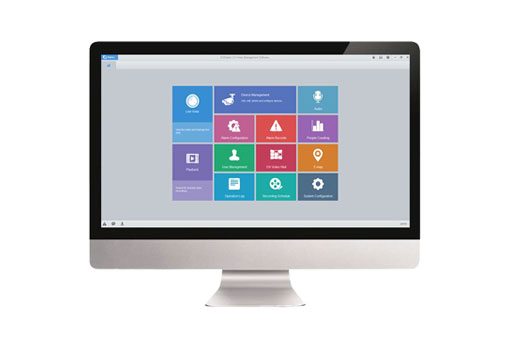 Ellipse Security is a Authorized Distributor for Uniview
EZStation Video Management Software – VMS for Uniview IP Products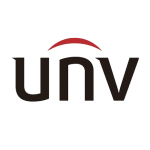 Unified management for Uniview's IP cameras, NVRs, hybrid NVRs, network keyboards, decoding devices
Efficient device management: Automatic device discovery (or search by network segment); add devices by IP address/domain name; add devices by EZDDNS; add devices and adjust time in batch.
Diverse functions:
       Live view: scene, custom layout, split screen, auxiliary screen display, corridor mode, sequence display, audio, two-way audio

       Recording: local recording, alarm-triggered recording, scheduled recording, recording download

       Playback: synchronous/asynchronous playback, instant playback, recording search by time/event, and play recordings on SD card

       PTZ control: preset, preset patrol, recorded patrol, patrol plan

       Alarm: Service alarm (event alarm), device alarm (online/offline, etc.), alarm triggering (live view, etc.), real-time/history alarm management

       E-Map: hot spot, hot zone, eagle eye, and map alarm

       Video wall: live view, sequence display and playback on video wall, alarm to video wall, open window(s) by one click, auto bind decoding channel, multi-window for one decoding channel, save and switch scene, small pixel pitch LED, virtual LED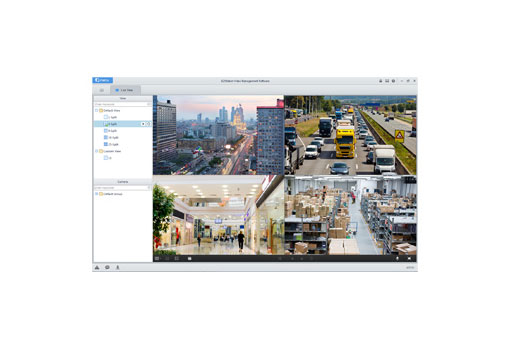 ---
Uniview's EZStation Video Management Software is compatible with all Uniview NVR's, Hybrid DVR's and IP Cameras. VMS allows for management of multiple NVR's and IP Cameras over a centralized platform, so your surveillance network can be managed from a central location or office, even if your locations are in different cities or countries. With the Uniview Software, as well as VMS in general, additional management tools are available beyond what is normally included in IP Camera and single NVR software. The software provides a single management interface allowing clients to access camera sources across all servers, making them appear to be a unified collection rather than isolated on multiple independent sources.
EZStation VMS Datashet:
EZStation User Manual:
Please feel free to call us, or email us, with any questions regarding your Uniview IP System and EZStation VMS.
Ellipse Security is a Uniview Authorized Disributor for the USA
Toll-Free 877-880-7728