Guarding Expert Remote App
Guarding Expert allows Remote Monitoring of Live and Recorded Video for our complete line of Tru View NVR's, Network Video Recorders, and Network Cameras. You can play back recorded files, view live video from multiple cameras, control PTZ and Motorized Zoom Cameras, Screen Shot, and store and manage images from any location. This software can be installed on iOS or Android mobile devices. Guarding Expert is Free with our Tru View NVR's.
Key Features of the Guarding Expert Mobile Surveillance Application:
Real Time Video preview
Swipe for PTZ Control, Pinch to Zoom In or Out
Support for Preset activation and configuration, as well as calibration
Snapshot Support
Management of up to 256 sets of devices, Profiles can be added, deleted, modified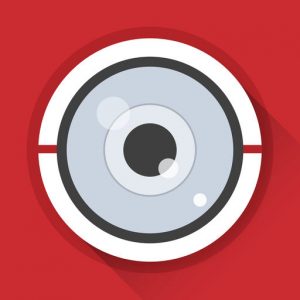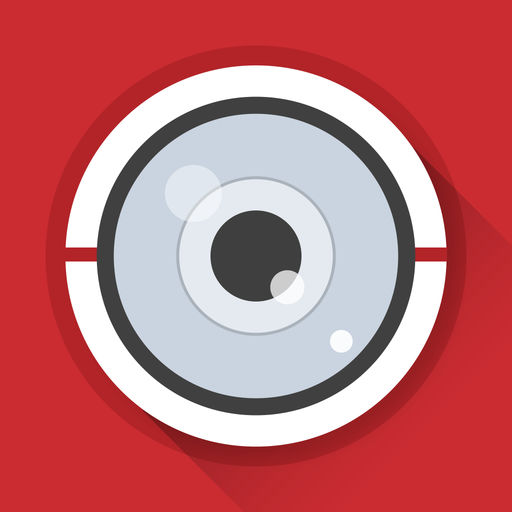 iOS App
Requires iOS 7.0 or Later, Compatible with iPhone, iPad, iPod Touch
Android App
Requires Android 4.0 and up
Guarding Expert Guide for Remote App
Need Help?
If you need assistance, please feel free to call us for expert, friendly tech support! Ellipse Security is a Security Camera and Surveillance Equipment Distributor in Jacksonville, FL.
Monday-Friday, 9AM-6PM, Eastern Time
877-880-7728