UNV Case Study Sports Arena
For an example project by Uniview, we will discuss the UNV Case Study Sports Arena. Uniview recently provided a video surveillance solution for a large Sports Arena. The "Palacoccia" in Lazion, Italy, has a capacity of 4,500 individual seats including the stands and floor for shows and events. The building will be the second in Lazion, and can accommodate relatively large events. There are four blocks of changing rooms with bathrooms, in addition to those intended for spectators. The Sports Stadium has multiple functions including basketball, volleyball, and musical and theatrical events. Since the stadium draws large crowds, a robust surveillance solution was required.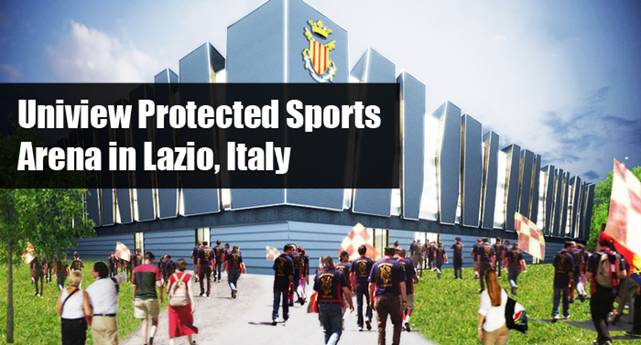 UNV IP NVR Solution:
The complete video surveillance system from Uniview, included several 450′ IR PTZ dome cameras, as well as bullet cameras. The solution covered the entrances, corners, and inside of the sports arena, thereby providing safety for fans and spectators. A UNV NVR308-32E was used for system management and video recording. Our UNV NVRs are packed with advanced, user friendly features including Ultra265 compression, analytics and long range PoE. Thus allowing greater operating ability for the arena.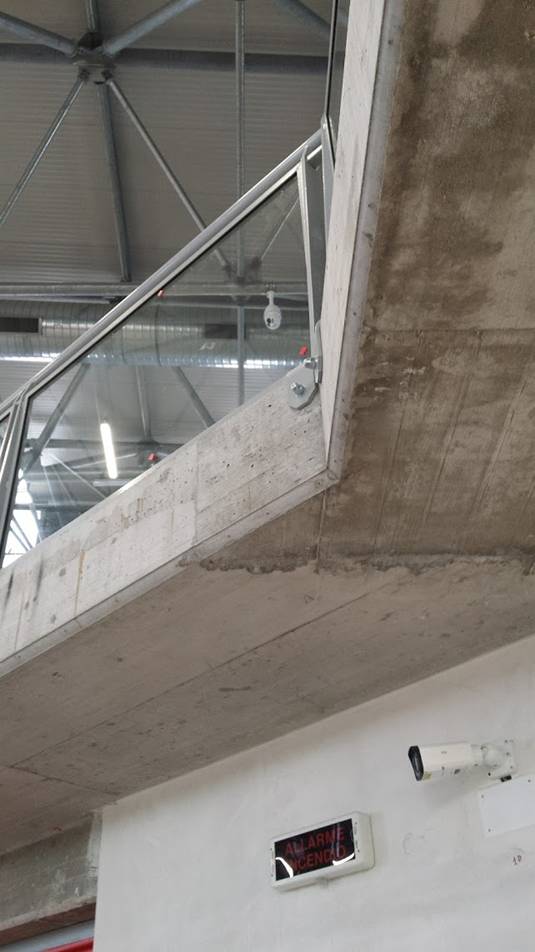 UNV IK10 vandal proof IR bullet
The system deployed several Uniview IPC2324EBR-DPZ28 IK10 vandal proof IR bullet cameras. These Cameras also feature a motorized zoom lens with Auto Focus. The IPC2324EBR-DPZ28 is a rugged IP Bullet Camera that offers a number of incredible features. In addition, the IK10 Impact Rating is the highest standard available in Security Cameras. Therefore, it is suitable for public areas and locations with a high degree of vandalism. The IP67 Weatherproof Rating ensures that your camera can stand up to harsh weather.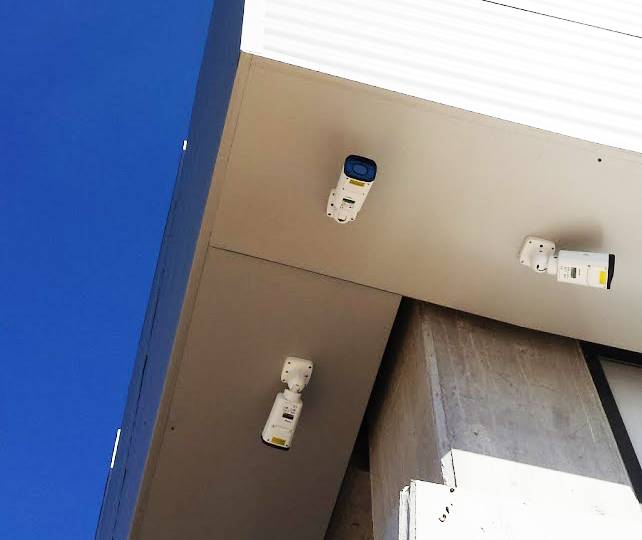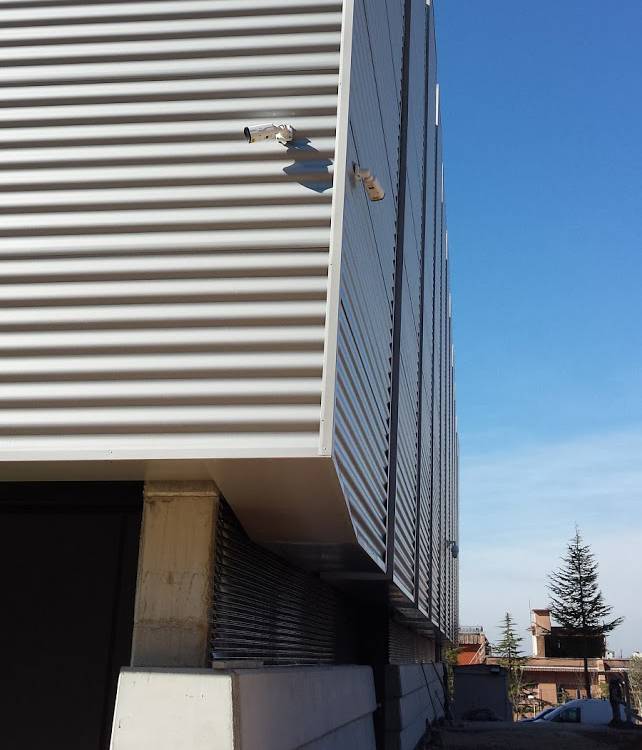 UNV is User Friendly
With the Uniview CCTV system, operators will be able to easily monitor all ares of the building. Using the IP Bullet and PTZ dome cameras, security personnel can quickly manage and prevent  potentially dangerous situations. Therefore, the system ensures that fans and athletes are protected to the highest degree. The advanced, user friendly design of UNV NVRs and IP Cameras offer a ton of features to get excited about. For instance, how about 'One Click' Firmware Upgrades? We can't make it any easier to make sure your surveillance equipment is operating at its highest potential.
Did you know that Uniview is the world's 8th largest video surveillance manufacturer? UNV is endeavoring to build a safer world by providing professional, reliable and cutting-edge products and services. Continued dedication to development, design, and reliability makes UNV the go to choice for our Dealers!
Uniview and Ellipse Security Distributors
If you are looking for a complete solution for your facility, then give us a call. Ellipse Security is a Uniview Distributor and is dedicated to providing the best Video Surveillance design experience for you and your client.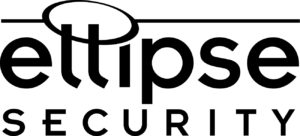 Call Toll-Free 877-880-7728
Contact Us Today and lets get started!