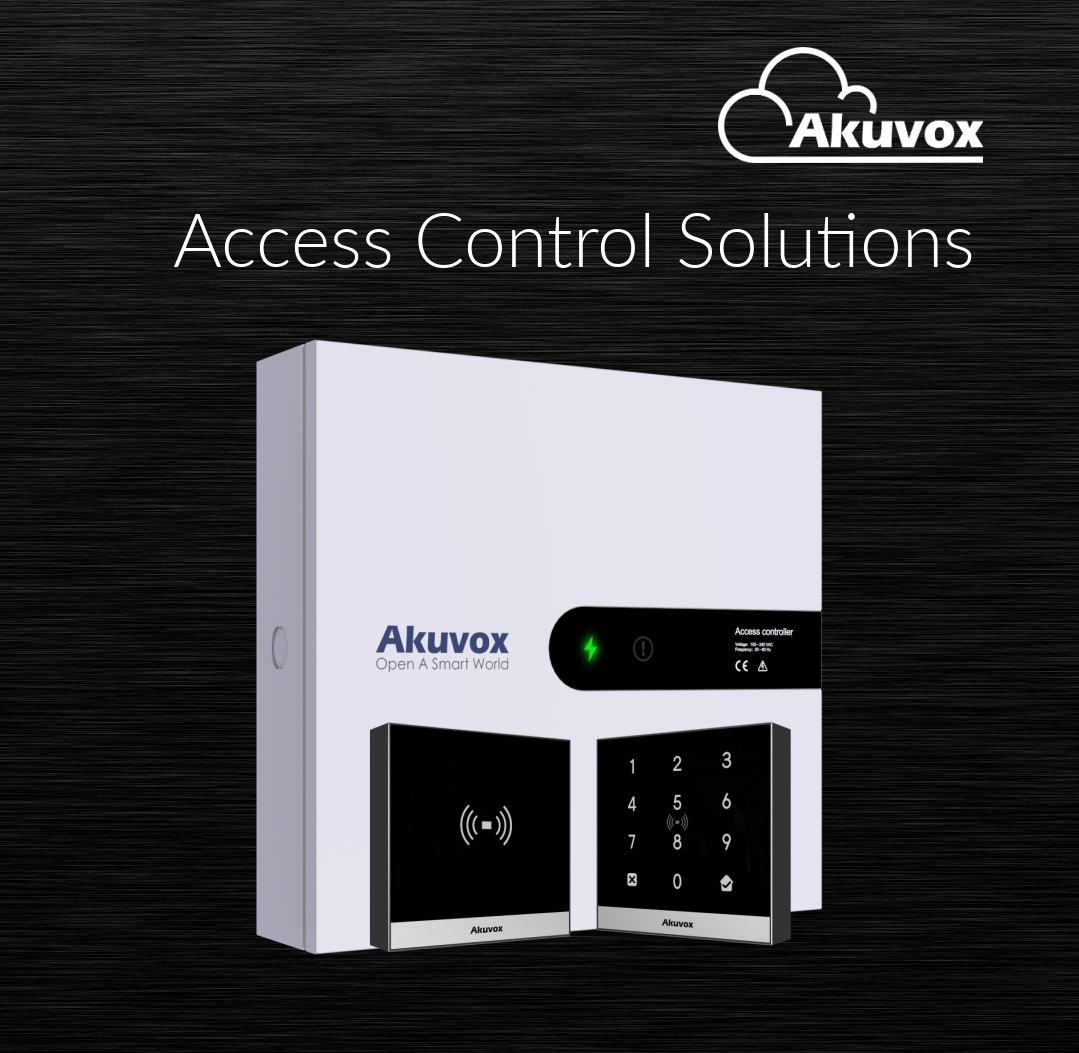 Akuvox Smart Door Access Control Readers and Controllers
Previously we discussed the Akuvox Smart Door Intercoms. This time, we are introducing the Akuvox Smart Door Access Control solutions. If you read our previous article, then you know how excited we are about the Akuvox Product Line. That holds true for the Access Control Readers and Controllers as well. Of course, you should know that these devices can work in sync with the Intercoms and other products. If you have not read the Intercom Article, you can view it HERE.
Akuvox Commercial Access Control with Cloud Portal
We are currently stocking the A092 2 Door, and the A094 4 Door Controllers, along with the A01 and A02 Readers. Since the controllers are expandable, this line up should be able to cover you up to medium size commercial applications with multiple doors. There is no limit to the number of controllers you can use.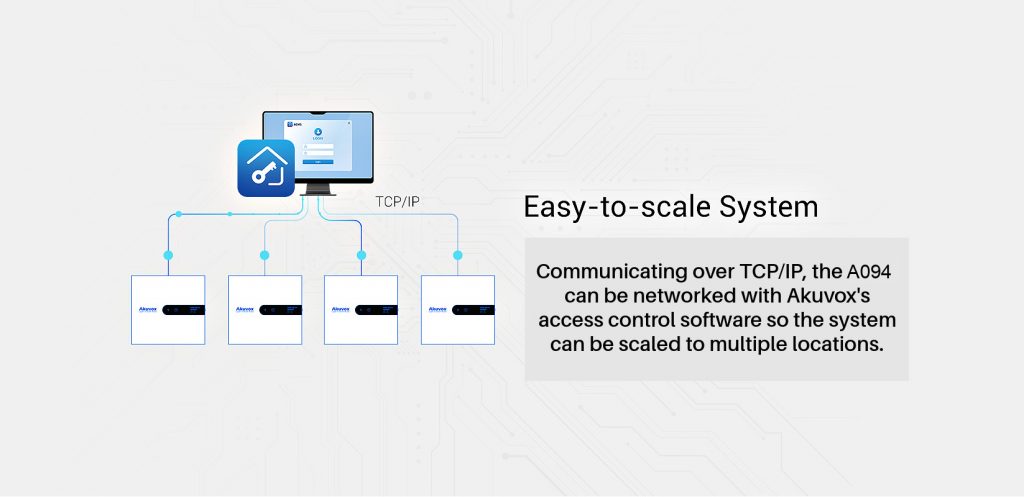 Akuvox 2 and 4 Door Controllers
Lets talk about the controllers first. As we mentioned, you can use the A092 for up to 2 door applications. If your client needs to expand later, just add another A092 and additional readers as needed. The A094 on the other hand is a 4 Door Controller and can also be expanded to include additional units. You can use either unit as a stand alone system or a networked deployment. In addition, the controllers will support RS485, OSDP or Weigand interface.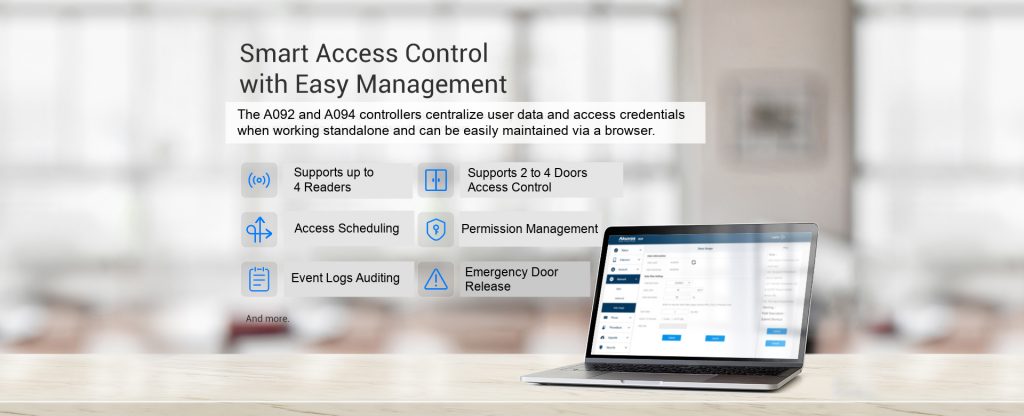 Here is a comparison for the two controllers: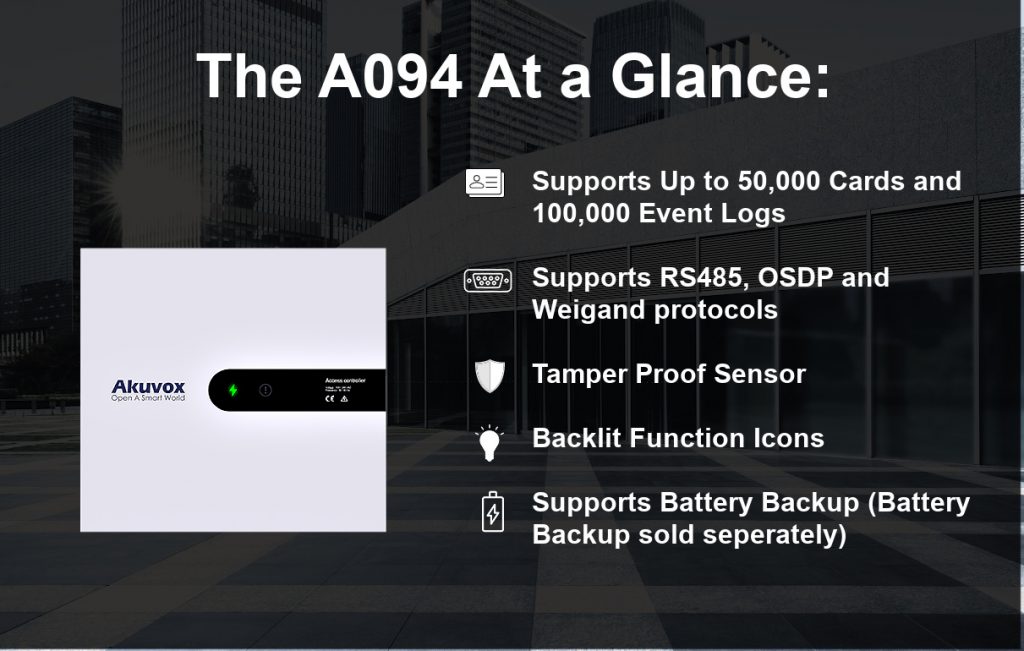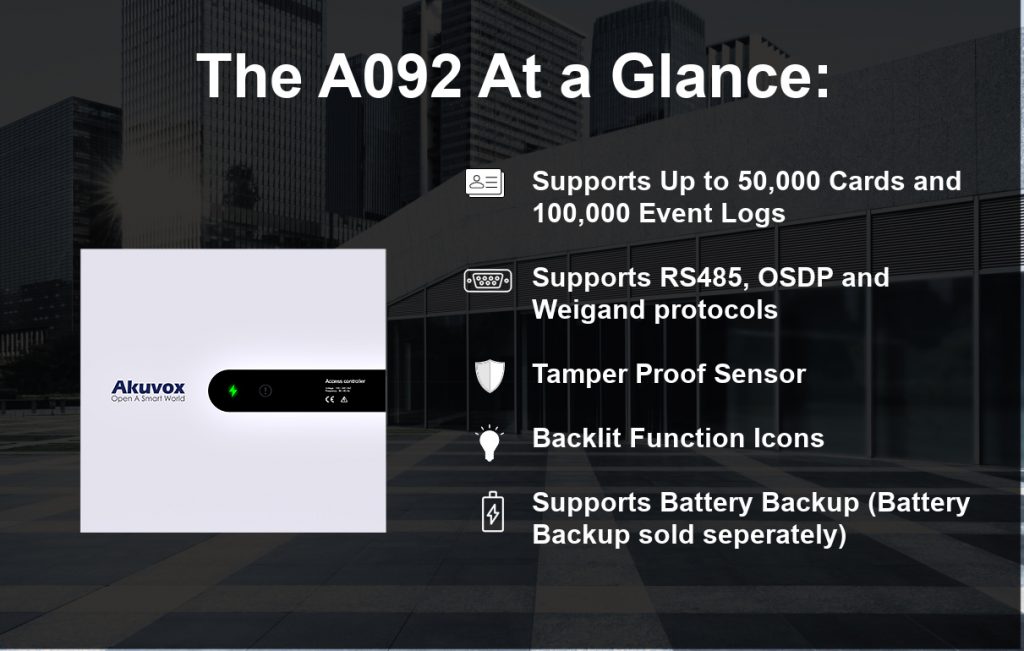 Akuvox Access Control Readers and Keypads
As we mentioned above, we currently offer the Akuvox A01 and A02 Readers. There are a few differences between them, but both are easy to use, reliable and look upscale. Both units include access via RFID Card and NFC (Mobile device) but the A02 also has a Keypad for punching in an access code. In addition, both units allow up to 20,000 RFID Cards, and 100,000 Event Logs. These units are IP65 Weather Resistant and have a built in PoE. If you install access control, you should give these readers and controllers a try.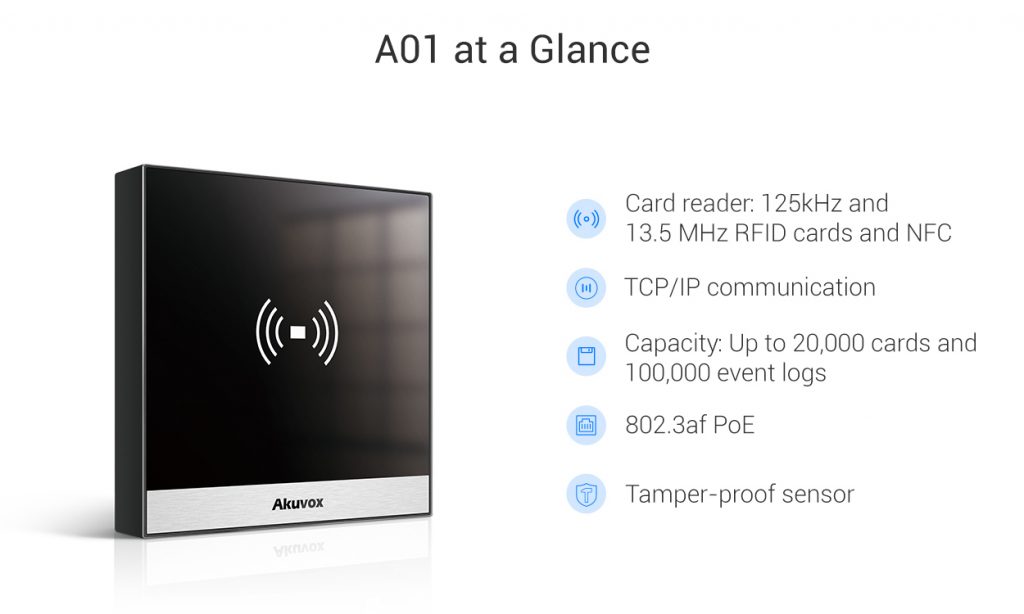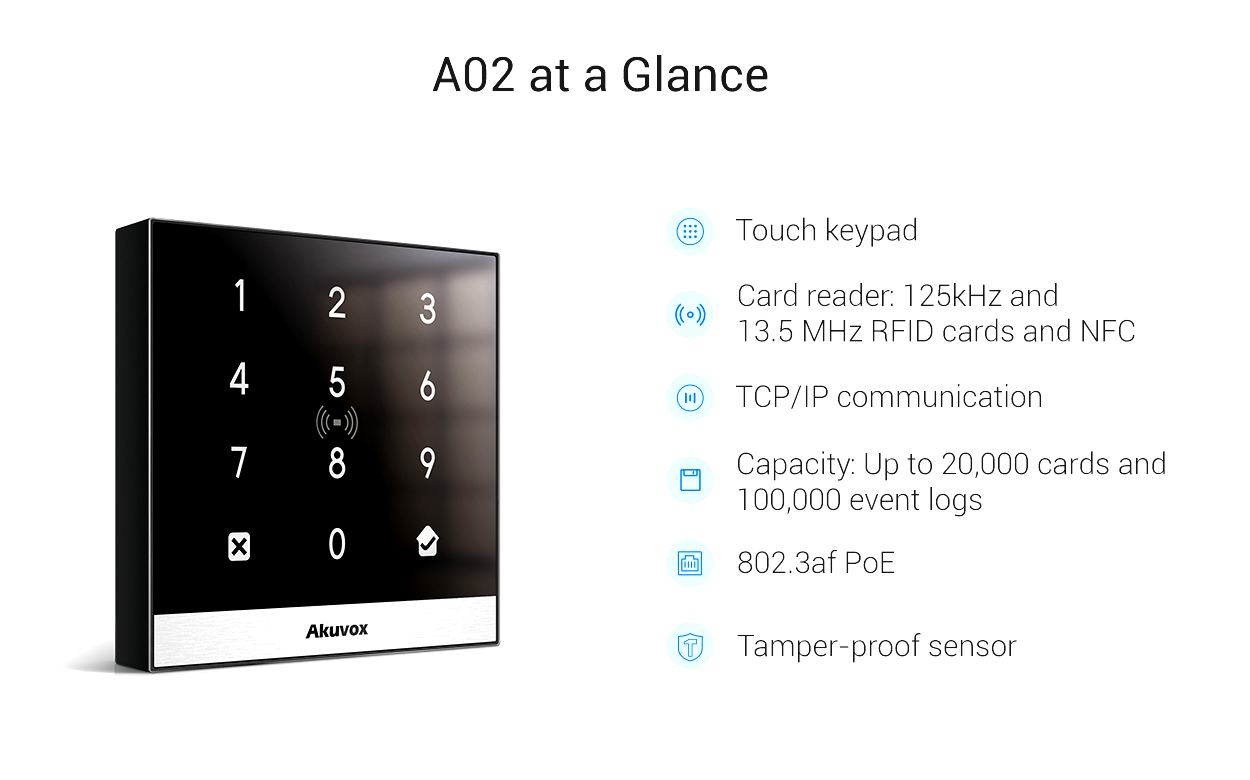 Akuvox Smart Plus Cloud App
The SmartPlus App is a mobile intercom app that works with Akuvox's cloud intercom service, smart intercom and access control products. It allows residents to see and talk to visitors, open doors, monitor building entrances, and issue virtual keys from their smartphones.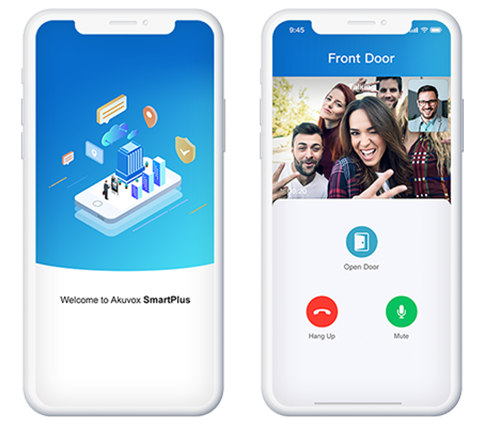 Designed for Easy Deployment
The unit requires less wiring and installation effort thanks to its PoE Support and a Weigand Interface. It can be easily configured and maintained via a Web Viewer Interface.

Use Akuvox on your next Project
Not only are we excited about the Akuvox products, we are also looking forward to providing our Dealers with affordable, high quality options. If you have an access control or Video Door Intercom project coming up, give us a call. We are happy to discuss the options for your application. We are sure you will like Akuvox as much as we do.
User Friendly Operation
Sleek Professional Design
Flexible options
Affordable Pricing
Protected Dealer Only Pricing
In House Tech Support
View our entire Akuvox Line up Here: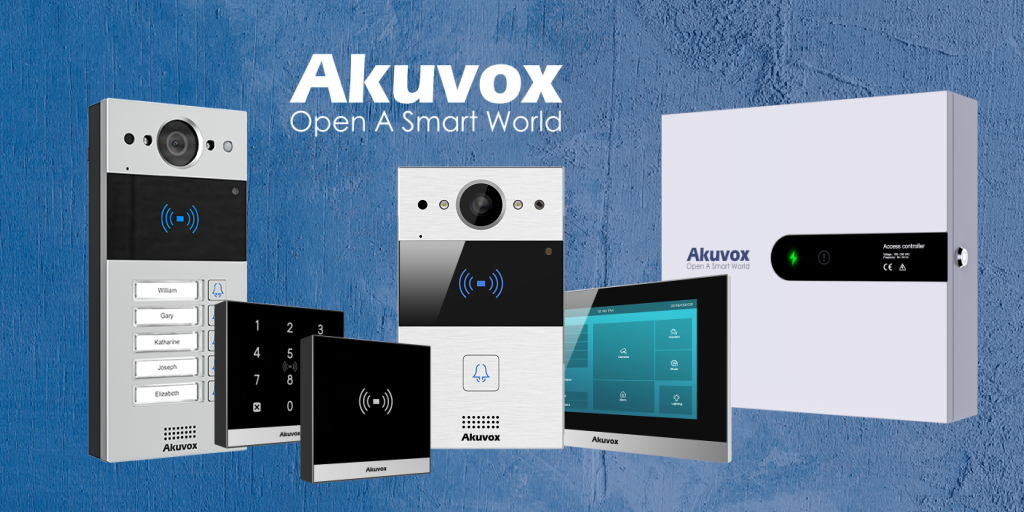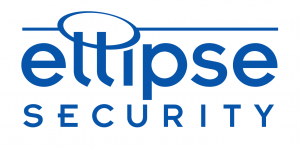 Toll Free 877-880-7728